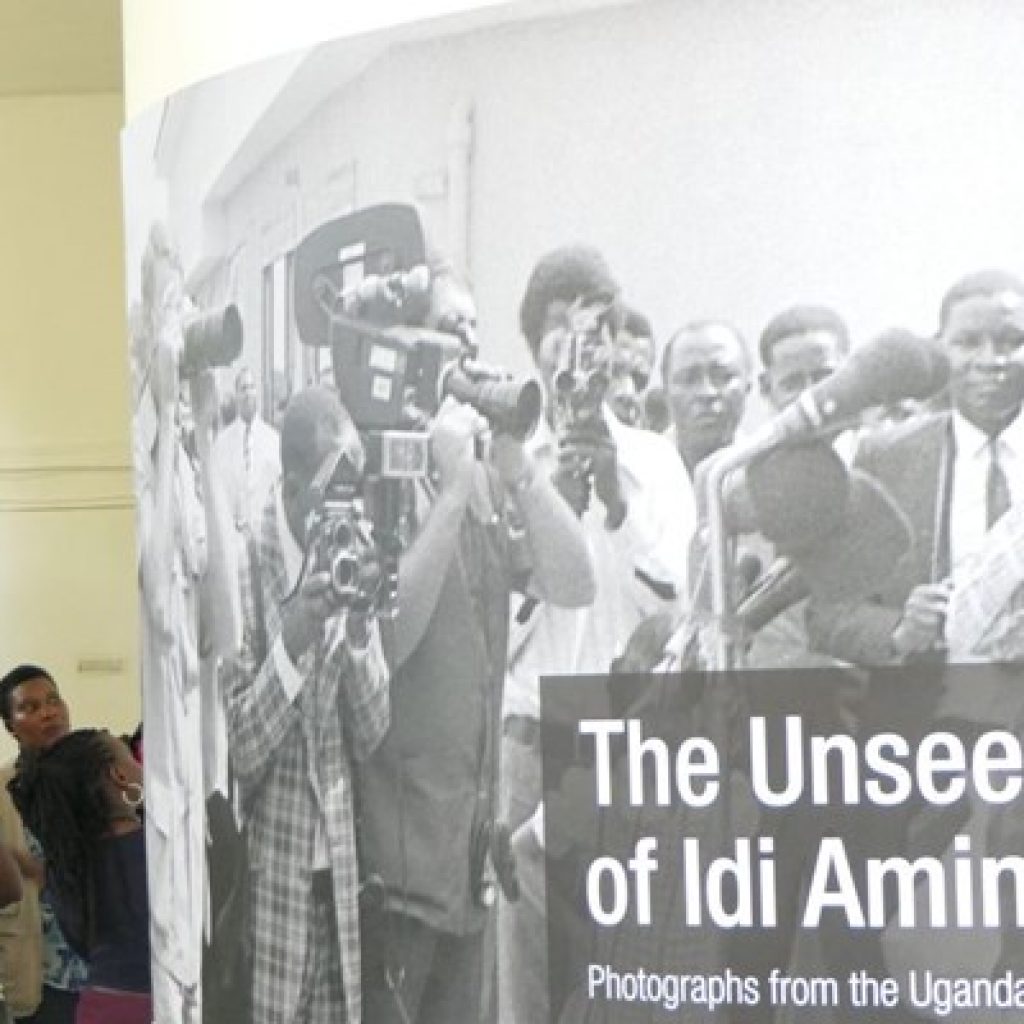 Uganda Tourism Board (UTB) has identified dark tourism – travel to places historically associated with death and tragedy – as a product it believes will not only help diversify Uganda's tourism product offerings but also help the younger generation understand the journey of their country.
Lily Ajarova, CEO of Uganda Tourism Board, says the country's tourism offering is not just about the beauty. The dark past offers a new form of tourism that is becoming increasingly popular around the world. "Dark tourism offers complex and personal stories of those affected. These also act as deterrents so that such events never occur again. Uganda's history, especially during the 1970s, gives us a unique understanding of the character that many people – both citizens and foreigners – would want to learn from," she explains.
"This product has both national and international demand." She says, in some countries, Uganda is only associated with Idi Amin. "It is an opportunity to show that the country has since moved on."
Uganda will join countries such as Germany, Cambodia, Japan and Rwanda as destinations for dark tourism.
The Uganda Museum is currently running an exhibition until November 30, showcasing previously unseen archive photographs of Idi Amin to commemorate International Museum Day.  The exhibition provides a timeline of Amin's leadership and lifestyle as well as providing an insight into how his years in power were experienced by ordinary Ugandans.
The exhibition is open to the public and will be taken to different parts of the country, such as Soroti, Arua, Kabele and Mbarara.