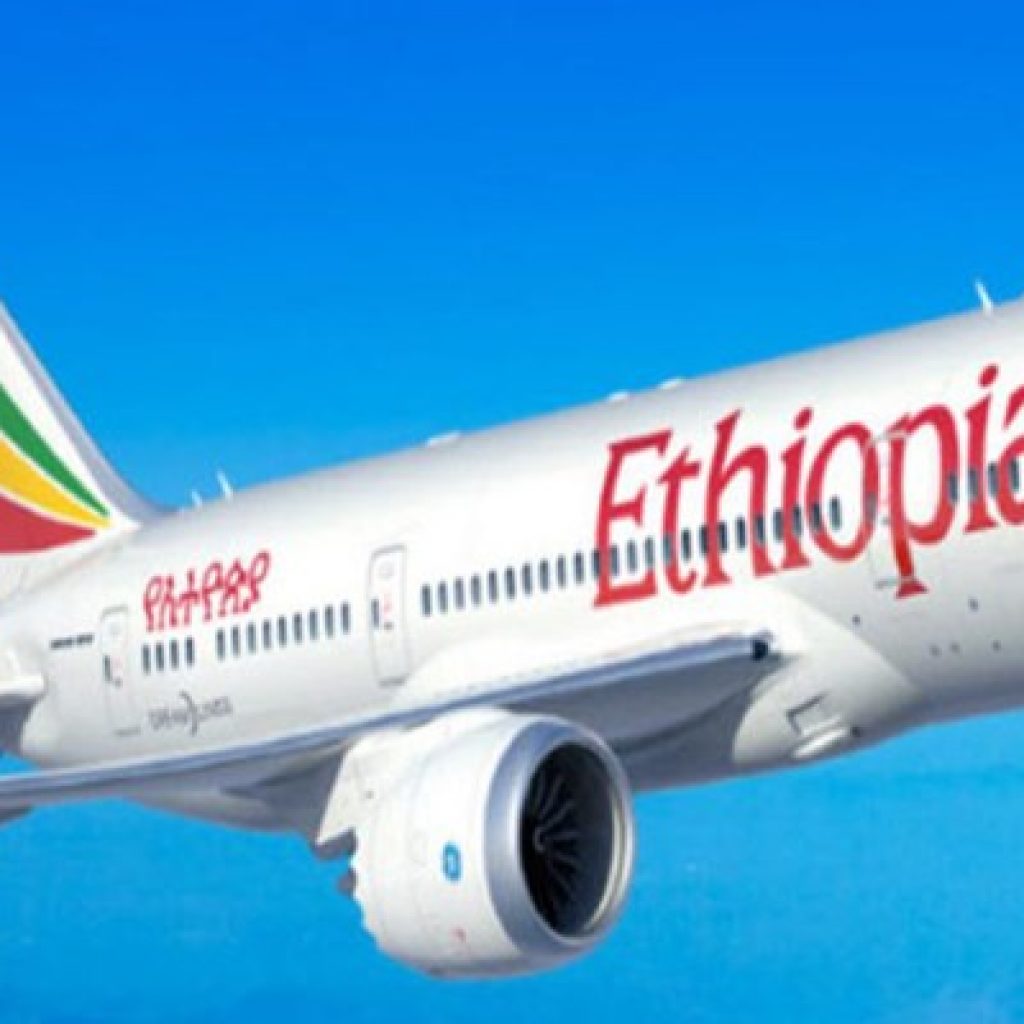 Ethiopian Airlines will launch three weekly flights to New York JFK via Abidjan, from June 17.
The new flights, along with the carrier's four weekly services to Newark via Lomé, bring the New York schedule to a daily service.
Flight ET 0512 will operate on Mondays, Wednesdays and Saturdays, departing Addis Ababa at 09h00 and arriving in Abidjan at 12h15. It departs Abidjan at 13h15 to arrive in New York at 20h00.
Return flight ET 0513 will operate on the same days, departing New York at 22h00 and arriving in Abidjan at 12h04 the following day. Flight ET 0513 will then depart Abidjan at 13h05 arriving in Addis Ababa at 22h20.