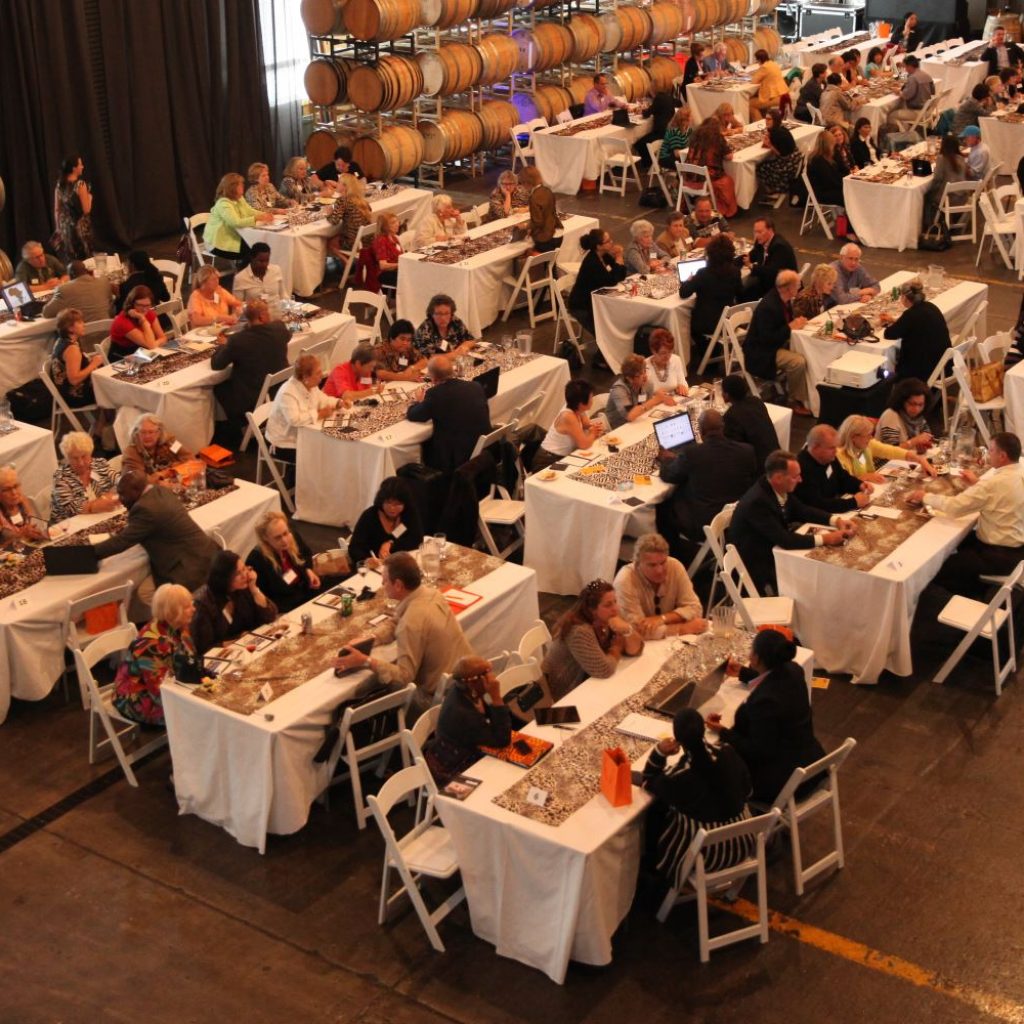 South African Airways (SAA), the national flag carrier of South Africa, and South Africa-based event organizer, On Show Solutions, announce the 2019 dates and locations for the Africa Showcase in North America. This year, the Africa Showcase, which is the largest travel trade show in U.S. and Canada that focuses exclusively on promoting tourism to Africa, celebrates its 11-year anniversary in North America. This September, the Africa Showcase will visit four select cities; Toronto, Canada; Stamford, Connecticut; Fort Lauderdale, Florida and Denver, Colorado. The dates and cities for the 2019 Africa Showcase are:
September 03, 2019 – Toronto, Canada

September 05, 2019 – Stamford, Connecticut

September 09, 2019 – Fort Lauderdale, Florida

September 11, 2019 – Denver, Colorado
The Africa Showcase brings together over 30 top suppliers from Africa representing hotels, safari lodges, destination tourism organizations in Africa and North American travel agents and tour operators for educational presentations, networking opportunities and effective one on one meetings that are the result of matching profiles of buyer and supplier. The format and content of the Africa Showcase has proven to be a successful mix for over a decade, creating significant value for participants as new business relations are created, existing ones are reinforced and business opportunities are explored. In light of the growing trend among travellers who demand authentic, multigenerational experiences that challenge the traditional ideas and the influence of younger demographics as well as the segment that wishes to cross the "trip to Africa" off their bucket list, the Africa Showcase represents an incomparable opportunity for both suppliers and our travel trade partners.
"As Africa's most prominent airline with the travel trade in North America, South African Airways is delighted to, once again co-host the Africa Showcase. The Africa Showcase has clearly contributed to a significant growth in tourism for the participating travel agents and tour operators who attend from North America, resulting from specialized education and a better understanding of the market." said Marlene Sanau, vice president of sales for South African Airways in North America. "South African Airways is committed to supporting our Travel Partners as they explore everything the magnificent continent of Africa has to offer."
"We look forward to sharing our destination with the North American trade again in September," says Jacqui Reynolds, owner, On Show Solutions. "This year, our format has been enhanced to run as a full trade day. Tourism boards will present their destinations in the morning, suppliers will meet buyers in pre- scheduled meetings in the afternoon and we have lots of time for networking during lunch and happy hour cocktails."
For information about the Africa Showcase, email ideas@onshowsolutions.co.za or visit www.africashowcase.travel