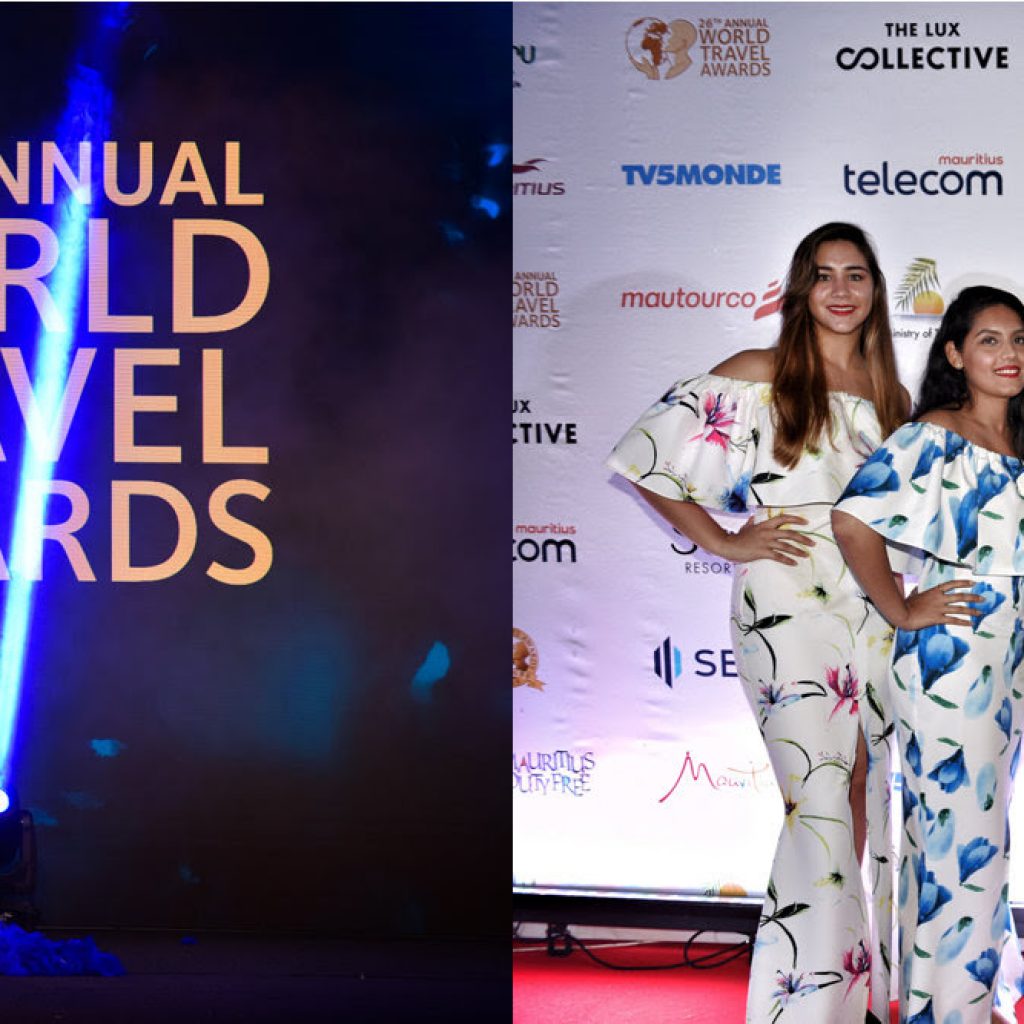 Tanzania's Leading Domestic Safari Carrier 2019
A "Thank You" note from Auric Air:
This is our award, it is yours as much as it is ours for a FOURTH TIME IN AROW! 
We Won! Together!
We are driven passionately by ensuring you are safe and comfortable. It is this passion that fuels our vision of offering the best service we are able to, to be the best.
If the people who matter most to us -YOU – are home safe and happy on the back of that wonderful safari fulfilled by Auric Air Services (www.auricair.com), is there any other place these awards can go? NO? we think so too!
So, this is to thank all of you (travelers, agents, business partners) for making the right choice. For encouraging us to grow even better. After all, we all have to check 2020 as well!