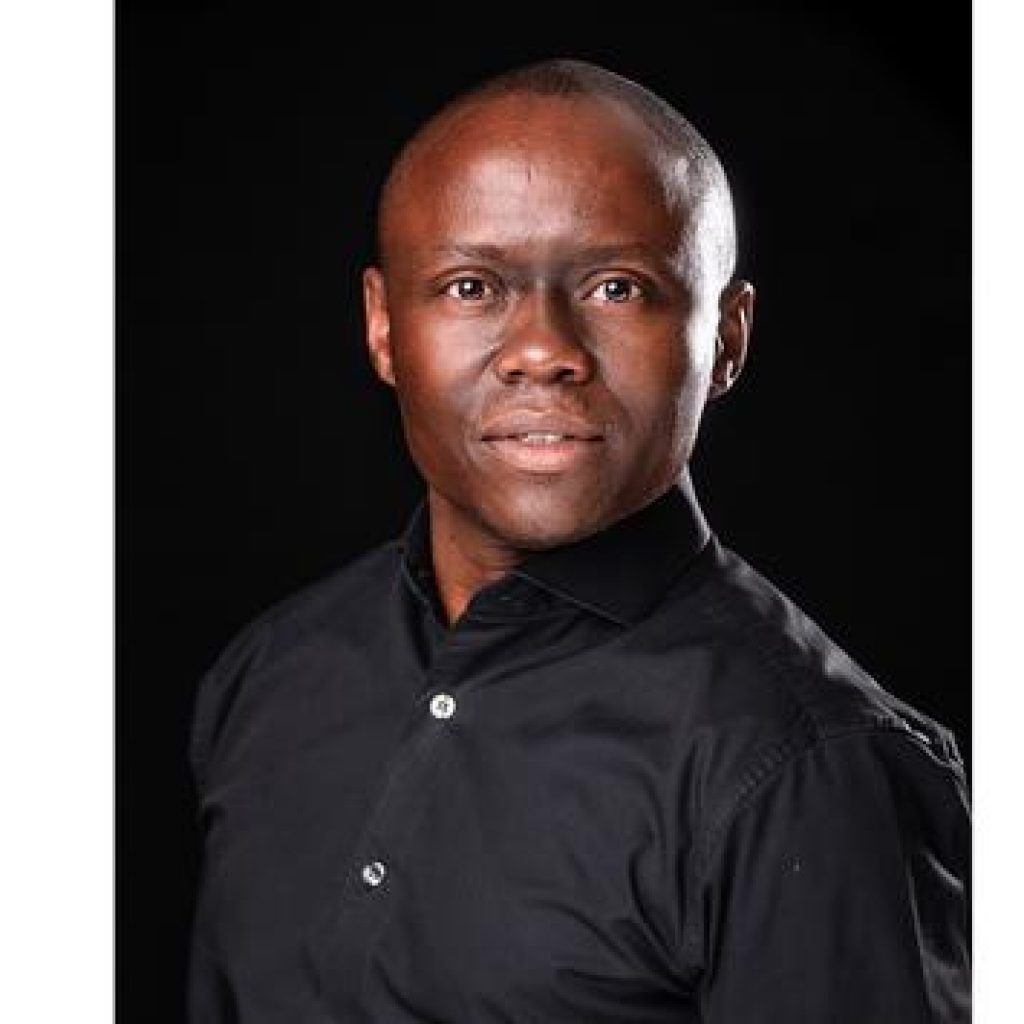 Well-known South African marketing and advertising executive, Jerry Mpufane has been appointed as the new president for South African Tourism North America.
Mpufane will be based at the organization's New York office and will lead a dynamic team responsible for driving growth into South Africa from the USA and Canada.
North America is a key market for South African Tourism, accounting for more than 4 percent of international visitors to South Africa in 2018, representing 1.5 percent growth over the previous year. In the first quarter of 2019 (January-March), the region has demonstrated steady growth of 1.4 percent arrivals over 2018.
South African Tourism's Acting Chief Executive Officer, Sthembiso Dlamini said: "South Africa as a country has huge tourism potential, and Jerry's appointment will continue to strengthen relations with our stakeholders and build innovative strategies with the trade and media partners in driving the organization's strategic goals. I'm confident his visionary leadership style and experience in building innovative strategies and collaborative relationship building will ensure a smooth transition at the helm of this key market."
Mr. Mpufane shared: "It is a privilege to get the opportunity to fly the South African flag, and to lead the outstanding USA and Canada team in positioning our country as a fantastic holiday destination for the North American market. I'm excited at the prospect of this new challenge in such an important market for South Africa's tourism industry and I'm aware of the challenges and responsibility of this position, but at the same time, I believe I am well-positioned to take on this enormous responsibility."
Jerry Mpufane is no stranger to South African Tourism as he was employed by the organization between 2004 and 2006 as the general manager for grand and advertising and was instrumental in developing a strong brand positioning for South African Tourism at the time. Mr. Mpufane succeeds Bangu Masisi, who successfully completed her appointment in February of this year.