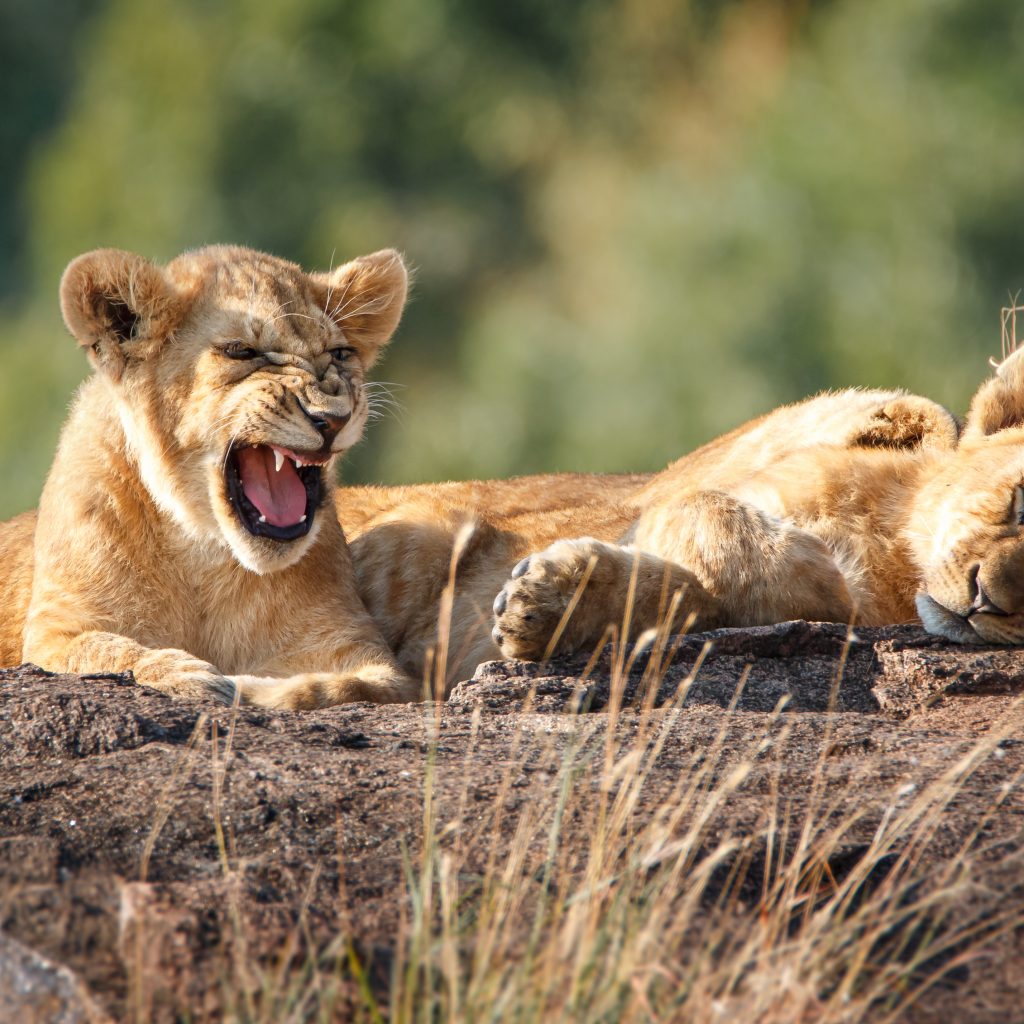 Teach kids about the Circle of Life and immerse them in the fantastic world of the Lion King where they'll have a chance to witness Simba and Nala, Timon and Pumba, Zazu and Rafiki running around the Savanna in real life.
This family-focused safari travels through Kenya and visits the iconic landscapes of the hit Disney movie, such as the renowned Masai Mara, as well as African rainforests lush with waterfalls and ferns. Besides the breathtaking landscapes, one of the highlights is kids embarking on a junior ranger training adventure, assisting qualified guides with conservation activities.
They will even receive a workbook and checklist and take home their own Junior Ranger certificate. There is also a cultural encounter on the itinerary, with a visit to the Kazuri Bead Factory where the family will learn how to make beautiful African beads. When the new Lion King live-action movie is released in July 2019, a new generation of children's eyes will be opened to the delightful characters of East Africa and this trip will be a dream come true for a whole new generation of safari enthusiasts! Click here to find out more about the safari.