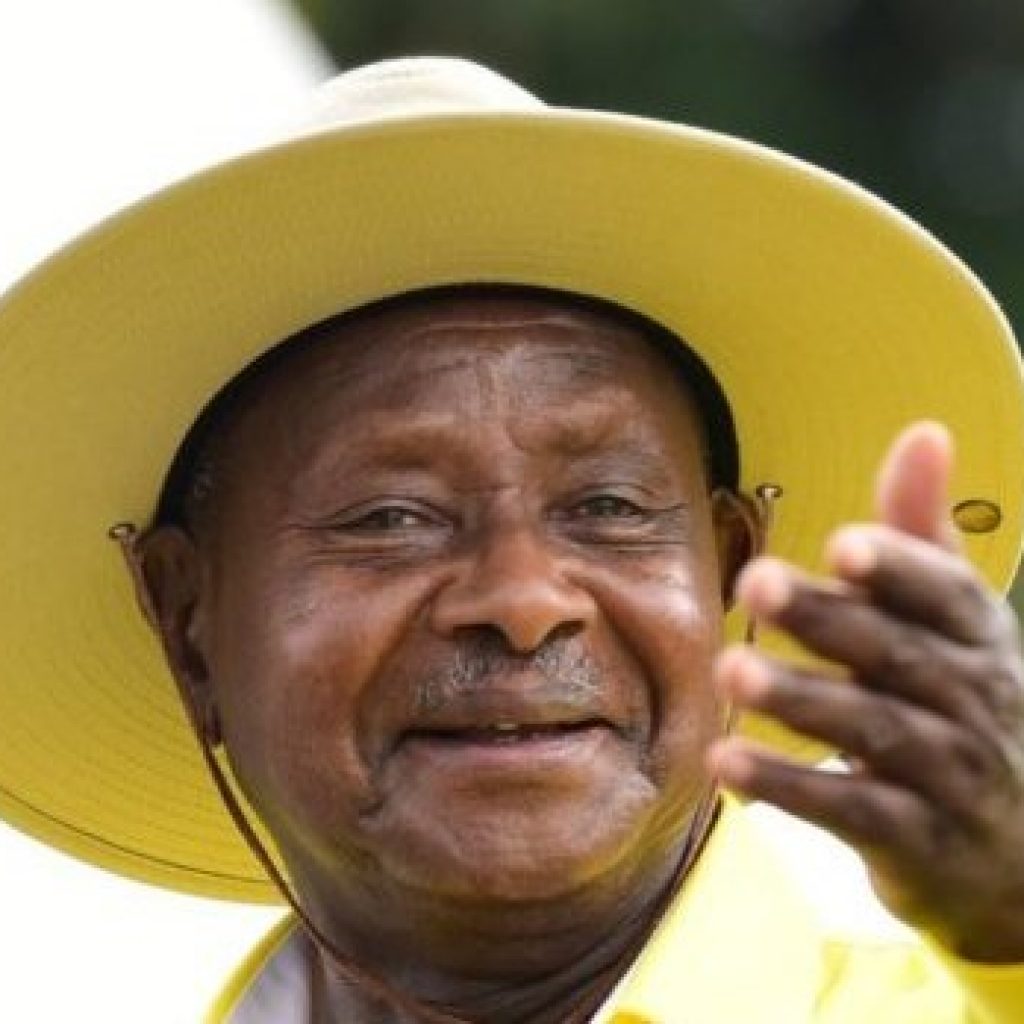 President of Uganda, Yoweri Kaguta Museveni, has given assent to the Uganda Wildlife Bill 2017, effectively making the Uganda Wildlife Act law.
The new law comes with significant reforms, transforming wildlife conservation in Uganda.
Community participation in wildlife management is strengthened through Community Wildlife Committees for each protected area.
Penalties up to life sentences and fines of UGX 20bn (€4.83m) or both, have been introduced for wildlife crime involving endangered species.
Revenue-sharing programme reformed into conditional grants to communities.
Commercialisation of wildlife on private land is promoted through sustainable utilisation.
Domesticated CITES implementation in Uganda.
Compensation for wildlife-induced damage outside protected areas.