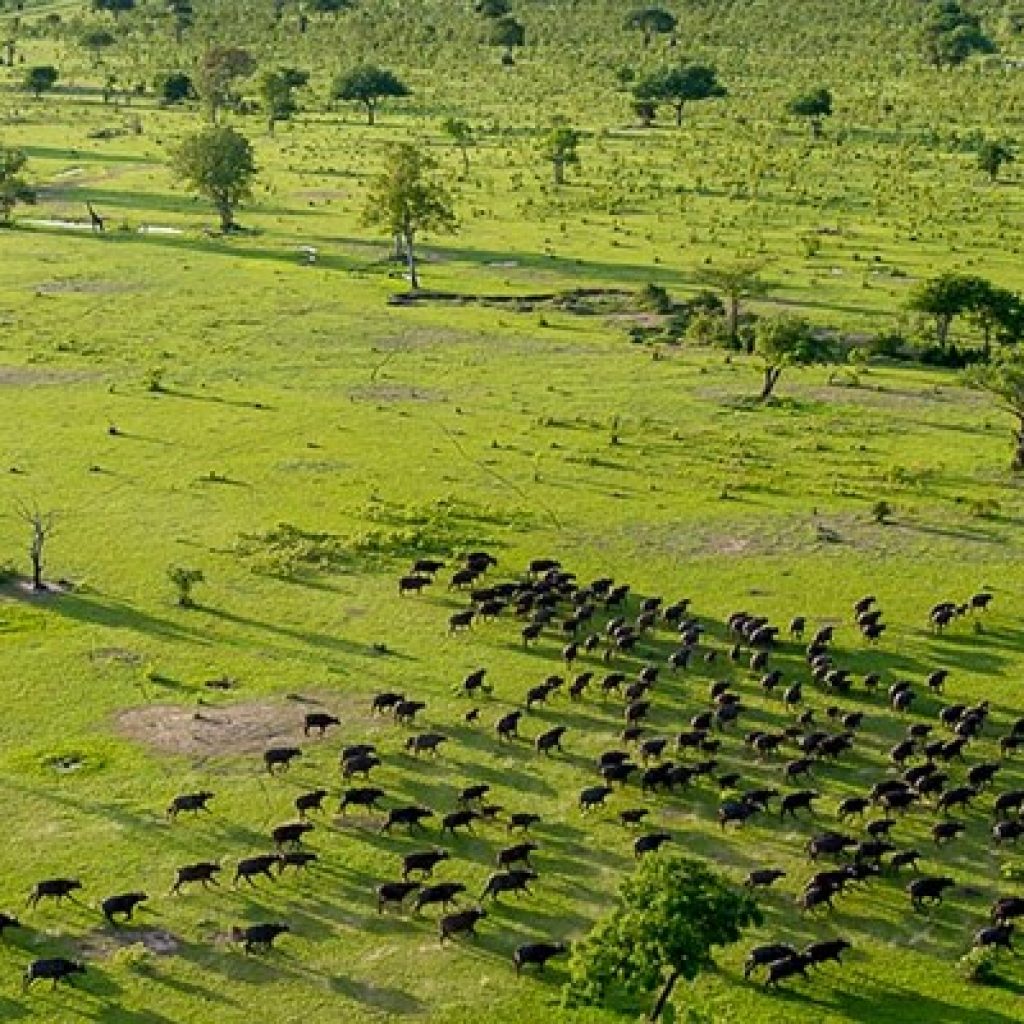 Tanzania has started a process to establish the Nyerere National Park in the Selous Game Reserve, a Unesco Heritage Site.
Recently, Tanzania's President John Magufuli issued a directive to the Ministry of Natural Resources and Tourism to begin the process of splitting the Selous Game Reserve into two wildlife sanctuaries.
Adolf Mkenda, the Permanent Secretary in the Ministry of Natural Resources and Tourism, confirmed the start of the project. He said the ministry would officially table a resolution in the next parliamentary session for the establishment of the Nyerere National Park in the Selous Game Reserve.
"The ministry will deploy a team of experts to the reserve to start the re-demarcation process upon the approval of the resolution," said Mkenda.
He said the re-demarcation process would be conducted in a scientific manner to ensure it did not impact wildlife populations in the reserve, adding that the creation of the new national park was intended to generate substantial income through tourism.
Magufuli was speaking at the inauguration of the mega Rufiji hydropower project in the Selous Game Reserve. He said he wanted more than half of the existing Selous Game Reserve to be demarcated into a national park to be named after the country's founding president Julius Nyerere. The remaining area is expected to be used as a hunting reserve.
Tanzania is building a hydroelectric dam in one of Africa's largest game reserves, despite criticism from environmentalists, Unesco and the International Union of Conservation of Nature (IUCN) who urged Tanzania to halt the project. IUCN condemns the project and says the Selous game reserve risks being removed from the World Heritage Sites list.