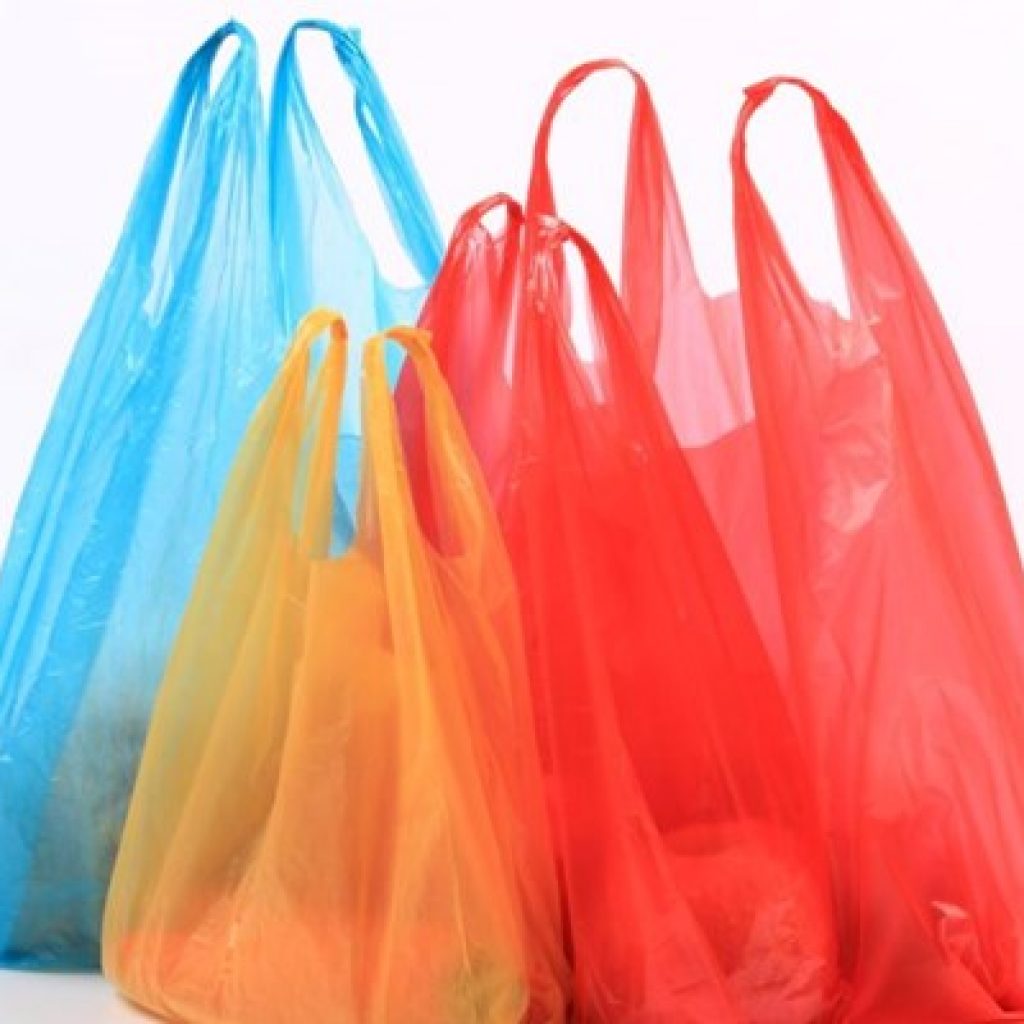 Malawi's High Court has reinstated a ban on plastic bags.
The government imposed the ban on thin plastic bags in 2015 but the move was overturned by the High Court after a number of plastic manufacturers who operate in the country obtained an injunction, citing an infringement of business rights.
Delivering the verdict on Thursday, a panel of seven judges dismissed the appeal. Companies who now violate the ban face fines and the closure of their factories.
The decision places Malawi among a handful of African countries that have passed legislation to ban plastic bags, along with Tanzania, Kenya and Rwanda.