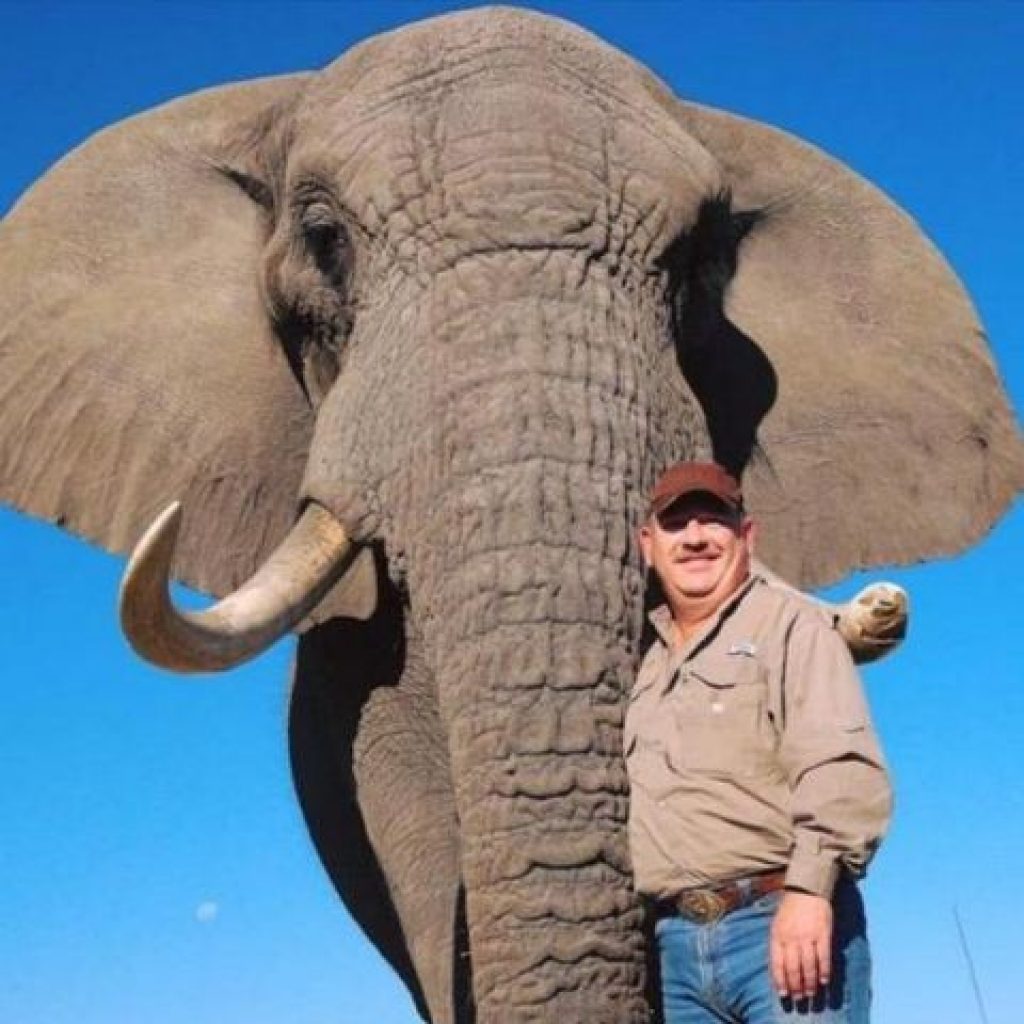 Jabulani in the Kapama Private Game Reserve is uniting with world-renowned South African wildlife veterinary specialist, Dr Johan Marais to present a 3-day elephant workshop in this incredible wilderness area in South Africa.
This is a chance for elephant and nature lovers to learn more about these special animals – to explore their complex social structures, behavioural patterns, genetics, as well as their importance to wildlife areas and other mammal species, whilst gaining an insight into the management of elephants in fenced reserves.
Accompanied by Jabulani's experienced guides, visitors can observe these impressive mammals from the comfort of a game drive vehicle, and join in on Johan's lectures, interactive presentations and discussions in the Jabulani gallery and stables.
Dr Johan Marais is an expert in his field. He grew up in Namibia's Etosha region and has had a uniquepassion for elephants since childhood. When he is not lecturing students, he leads rescue operations as co-founder of 'Saving the Survivors' and travels across Africa to research, promote and implement the least invasive ways to manage elephant herds in fenced wildlife areas. His extensive research and photographic skills resulted in the bestseller, "Great Tuskers of Africa."
The Jabulani Elephant Workshop is based on guaranteed departure dates regardless of the number of guests booked. The first workshop will take place on 06 – 09 December 2019. The dates for 2020 are to be confirmed.
The cost of the workshop is R62 250 per person sharing and R89 250 per single person and includes: three nights' accommodation at Jabulani in a Jabulani suite, all meals, locally branded beverages, the Elephant Workshop, under the professional guidance of Dr. Johan Marais, daily safari activities, and return transfers from the Hoedspruit Eastgate airport. The package rate covers a US$80 donation to HERD.
To book your space, contact Jabulani Safari at adele@jabulanisafari.com.
DISCOVER MORE:
https://jabulanisafari.com/elephant-experiences/el…
https://wildlifeconservationtrust.co.za/elephant-o…