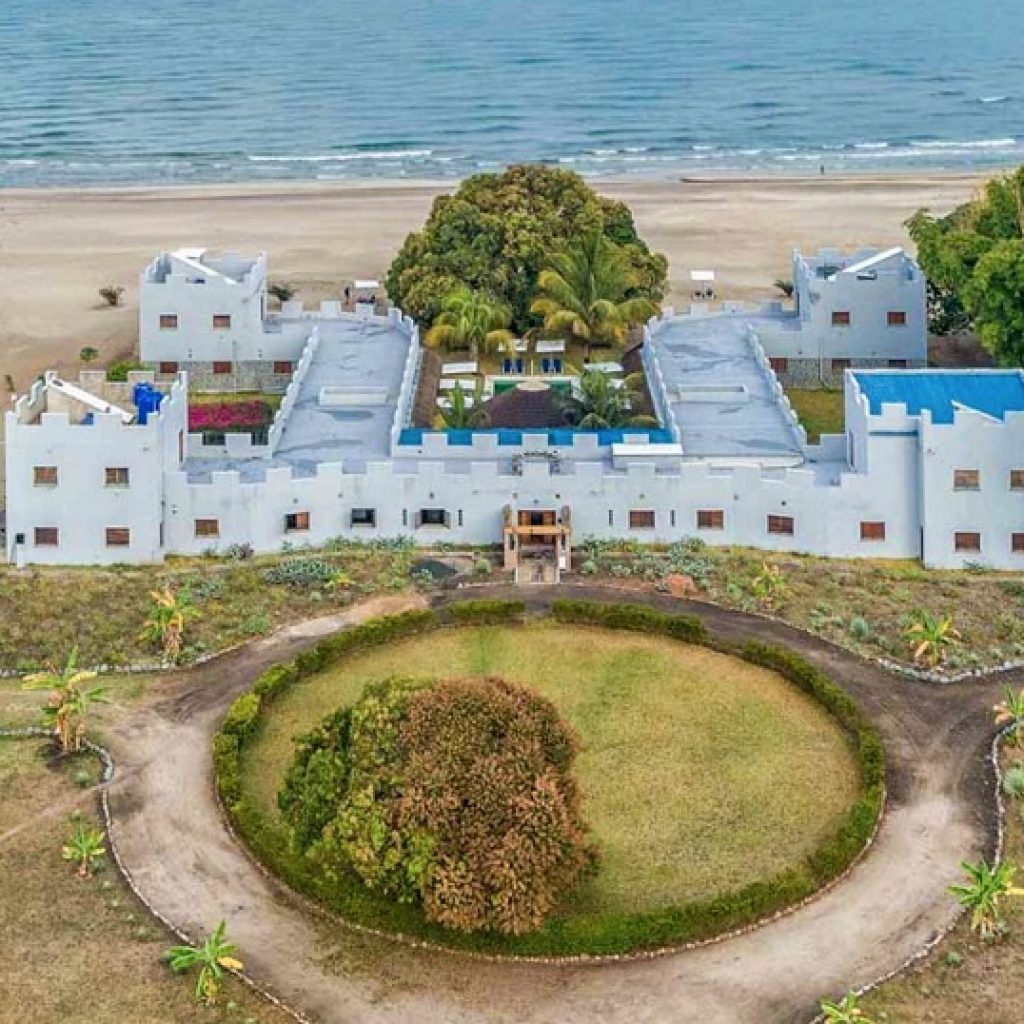 Something new is coming to the lake, Lake of Stars Discovery.  A boutique festival like no other, taking place in a beautiful, remote part of Malawi where a castle stands on the curve of a tropical lake.
Offering a unique, immersive adventure, Lake of Stars Discovery will bring your clients a curated line up of music, talks, poetry, theatre, film, art and wellness activities from Malawi and across the globe, in an intimate and inspiring setting. Read more about the line up below.
Join for a three day adventure of a lifetime from 27 – 29 September 2019. Limited festival tickets on sale now. Head to the ticket page to find out where to pick one up.