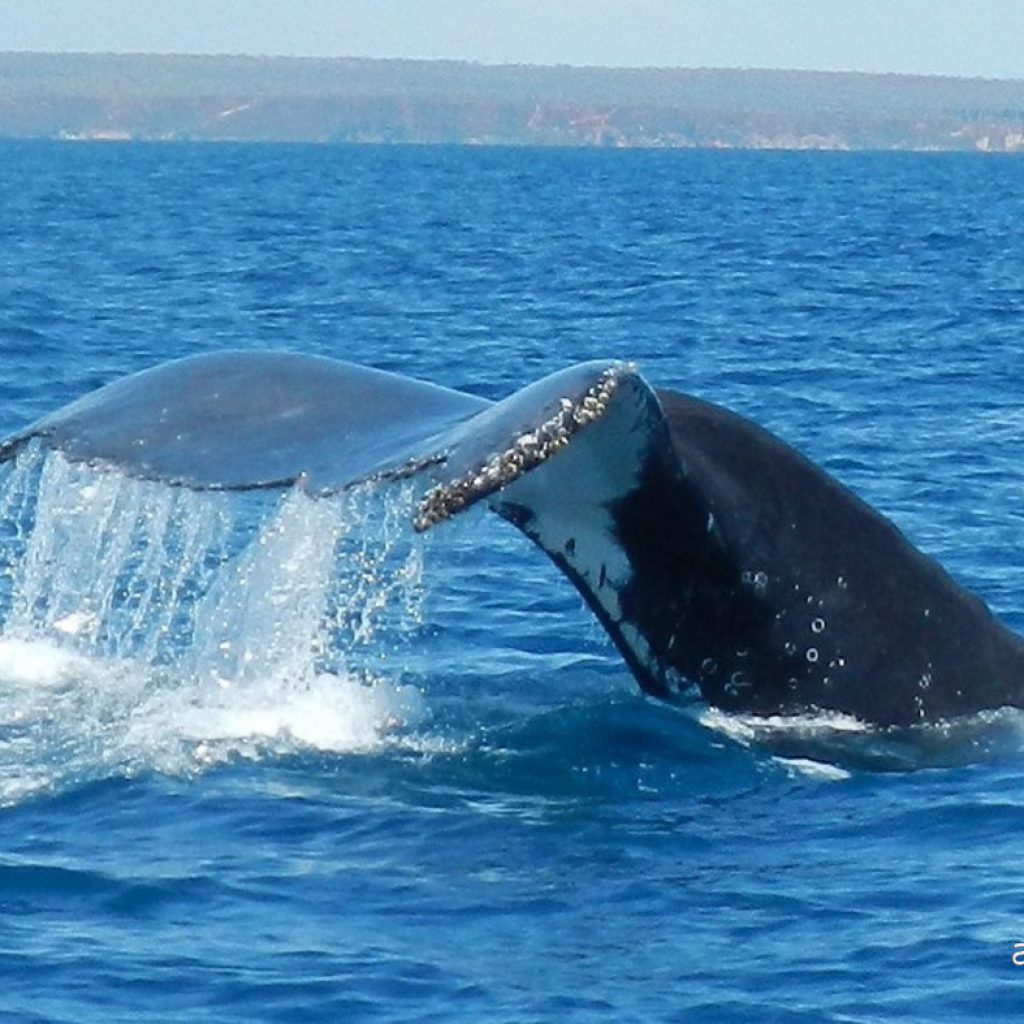 Witness the migration of the humpback whale as they make their seasonal journey from Antarctica towards Madagascar seas, from June to October.
If Ile Sainte Marie island which lies in the north-east coast of Madagascar is the most popular destination for whale watching, the remote western coast with its warm and shallow waters offers an ideal migration area for humpback whales (Megaptera novaengliae).
Antsanitia resort which lies in the remote unspoiled bay of the north-west coast of Madagascar, became a new site for whale watching. The humpback whales are seen here from mid-July to September, away from mass tourism, while you will encounter mothers and calves enjoy playing in the Bay of Antsanitia.
Antsanitia Resort provides responsible whale watching tours and takes precautionary measure to limit the disturbance of the whales in their nursing areas.
Antsanitia village is recently reachable in 30 minutes from the town of Mahajanga, with all types of vehicles. For a responsible whale watching tour in Antsanitia Resort, you can   choose among the 3 categories of accommodations which is suitable for you including: rooms and bungalows with public pool, and villas with private pool.
To get to Antsanitia, you leave Antananarivo, the capital city of Madagascar, then you have a choice or have a 10hour drive or you take a one-hour flight to reach Mahajanga, before heading to Antsanitia.
Bakoly Razanamiarantsoa
Great Island Adventure Safaris