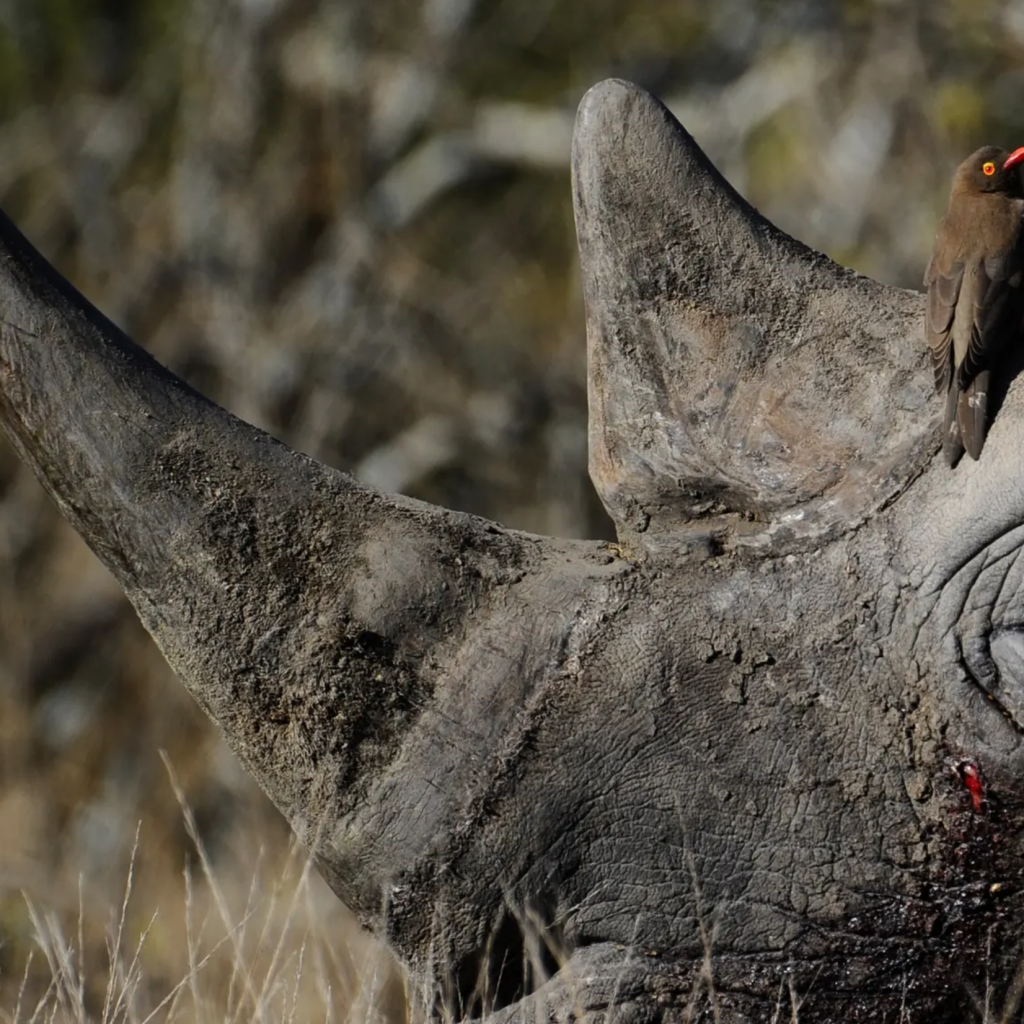 South Africa has won permission to almost double the number of black rhinos that can be killed as trophies after arguing the money raised will support conservation of the critically endangered species.
The decision was made at the Convention on International Trade in Endangered Species (Cites) after receiving support from some African nations and opposition from others.
Poachers supplying the illegal trade in rhino horn decimated numbers in the past but the population is now growing. About 5,000 black rhinos exist today, almost 2,000 of them in South Africa.
Since 2003, South Africa has been allowed to sell hunting rights for five black rhinos a year. The latest decision means it can take up to 0.5% of the population, meaning nine rhinos at today's levels. South Africa said adult males would be targeted, to protect breeding females.
The request was opposed by Gabon, whose delegate said: "It is a very small population and threatened by poaching." Kenya's delegate said the move, along with poaching, would mean almost half the black rhino population increase each year being lost. NGOs also opposed the move, with Born Free's delegate noting South Africa rarely used its existing quota.
But South Africa was supported by other rhino range states including Botswana, Zimbabwe and Eswatini (formerly Swaziland), as well as the EU and Canada. South Africa agreed not to use the full quota if the rhino population fell below a certain level, but did not specify what this would be.