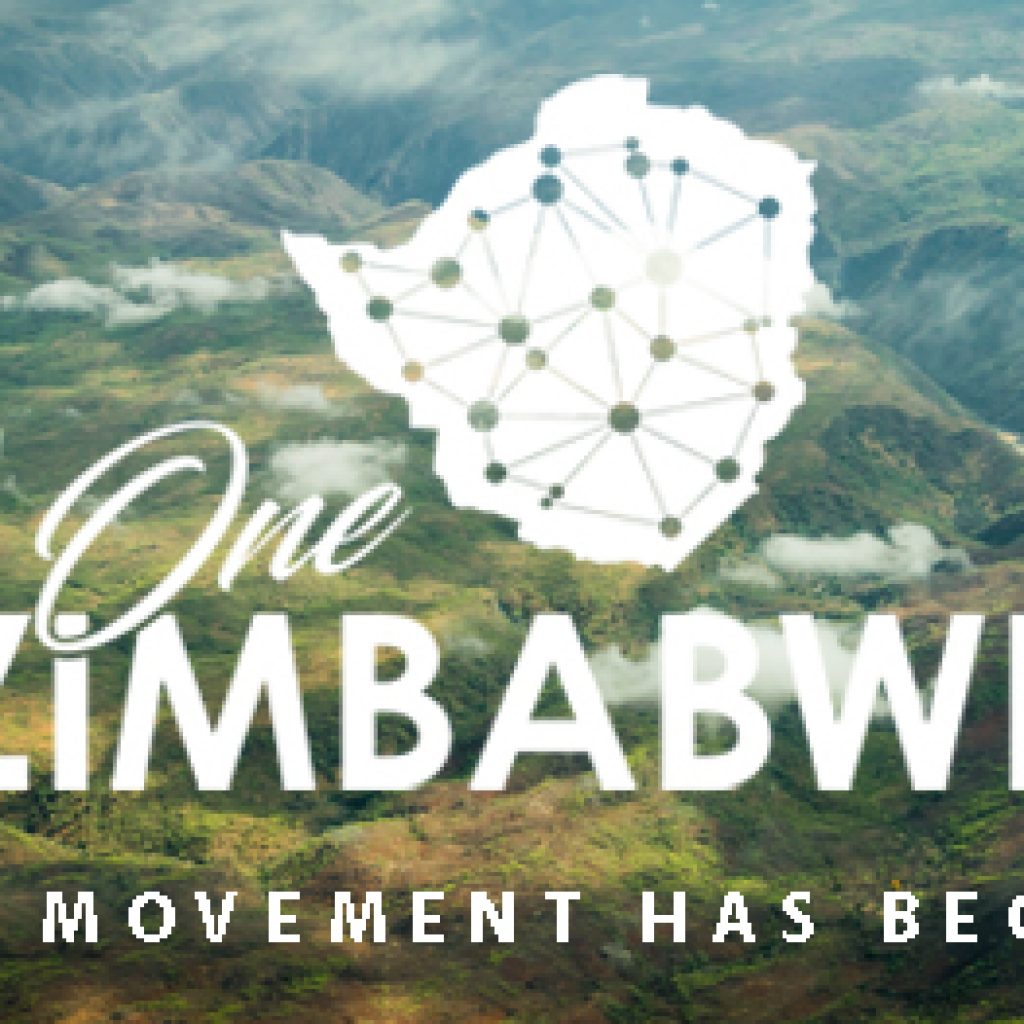 On Thursday the 15th August in collaboration with industry partners, African Bush Camps held their first Zimbabwe Roadshow in Cape Town. The day was filled with knowledge sharing aimed to showcase the essence of Zimbabwe and debunk the concerns the tourism industry faces when considering Zimbabwe as a prominent African destination.
We are all too familiar with the Zimbabwe show… moments of euphoria darkened by both literal and figurative power changes and outages. We know all the negatives we read them daily as headline news. Together we call to our industry partners to join the movement and shout out the wonderful work and stories being produced by the everyday unsung heroes of Zimbabwe. The movement is not isolated to just travel, it is about getting everyone involved in taking a proactive stance to break the sequence and put Zimbabwe on the map for all the right reasons. We acknowledge the hardships the country is facing but also appreciate that on-going trade and the fact that the tourism industry is still operating viably allows companies to look after their staff and their families, which goes a long way to assisting with the normalization of the country.
Here are a few things learned at the Zimbabwe Roadshow:
Something I already knew but was reaffirmed on Thursday by my peers, colleagues, wait staff and uber driver:
The Zimbabwean people are resilient! Beyond that, they are proud, caring, passionate and will continue to ride the rollercoaster until they prove to the world the value that they and their country hold.
We at African Bush Camps ask you to keep shouting out until Zimbabwe reaches its full potential. #OneZimbabwe we will succeed.
If you would like to attend our Johannesburg based show on Thursday 22nd August please contact gemma@africanbushcamps.com