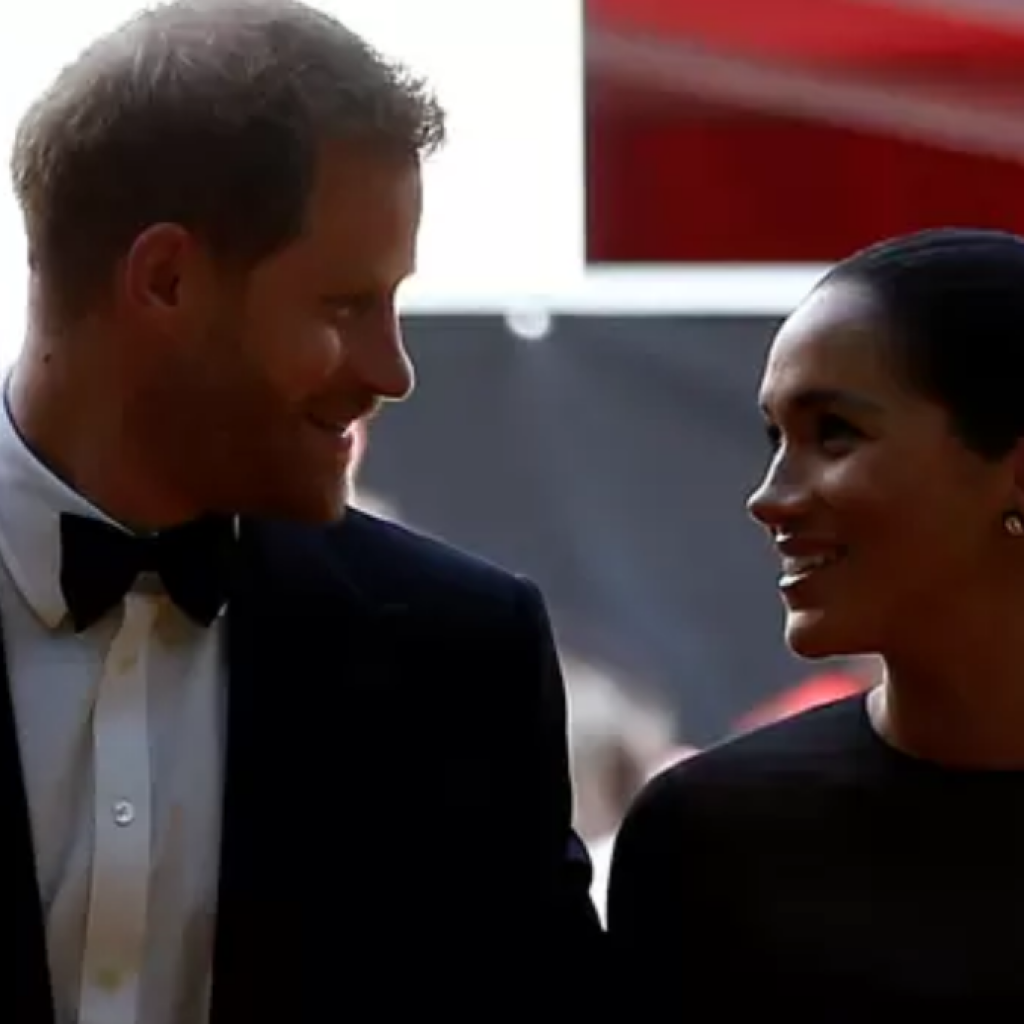 Africa has become "a second home" to Prince Harry, he revealed this weekend.
The Duke of Sussex said he was looking forward to introducing Meghan and baby Archie to South Africa during his trip to the continent this autumn.
Harry will also carry out solo visits to Angola, Malawi and Botswana.
In a post on the duke and duchess's Instagram account, he expressed his excitement about the trip and highlighted organisations he said were "working towards positive change".
Harry added: "In just a few weeks our family will be taking its first official tour to Africa, a region of the world that over the past two decades has been a second home to me.