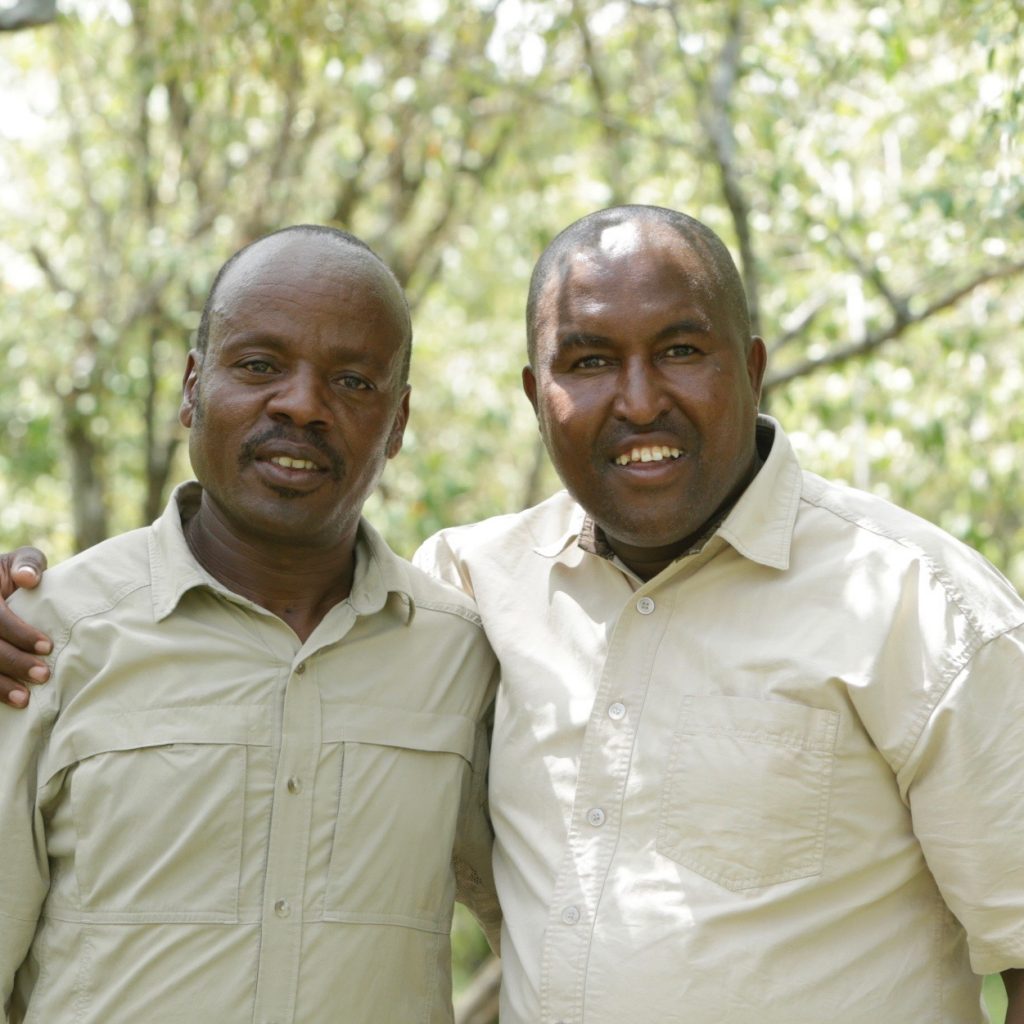 Enaidura Camp is honored and excited to share that legendary guide-owners Paul Kirui and Johnson Ping'ua "Ping" Nkukuu have been recognized by Travelog as two of the top five safari guides for all of the Mara.
As co-founders of the Lalashe Guiding Coalition and Enaidura Camp, Ping and Paul have set the standard for flexible camp operations that maximize guests' wildlife viewing experience in the heart of the Mara Reserve. Paul and Ping have both been previously named to Conde Nast's list of The 25 Best Safari Guides.
Ping is recognized for his uncanny ability to predict animal behavior, making him legendary for predicting the perfect position during high drama wildlife episodes. Paul Kirui is recognized for his legendary guiding for 29 years and his status as one of the few gold level guides in Kenya, the 2nd to attain this qualification.
Read the full article here: Are these Mara's Top Safari Guides?