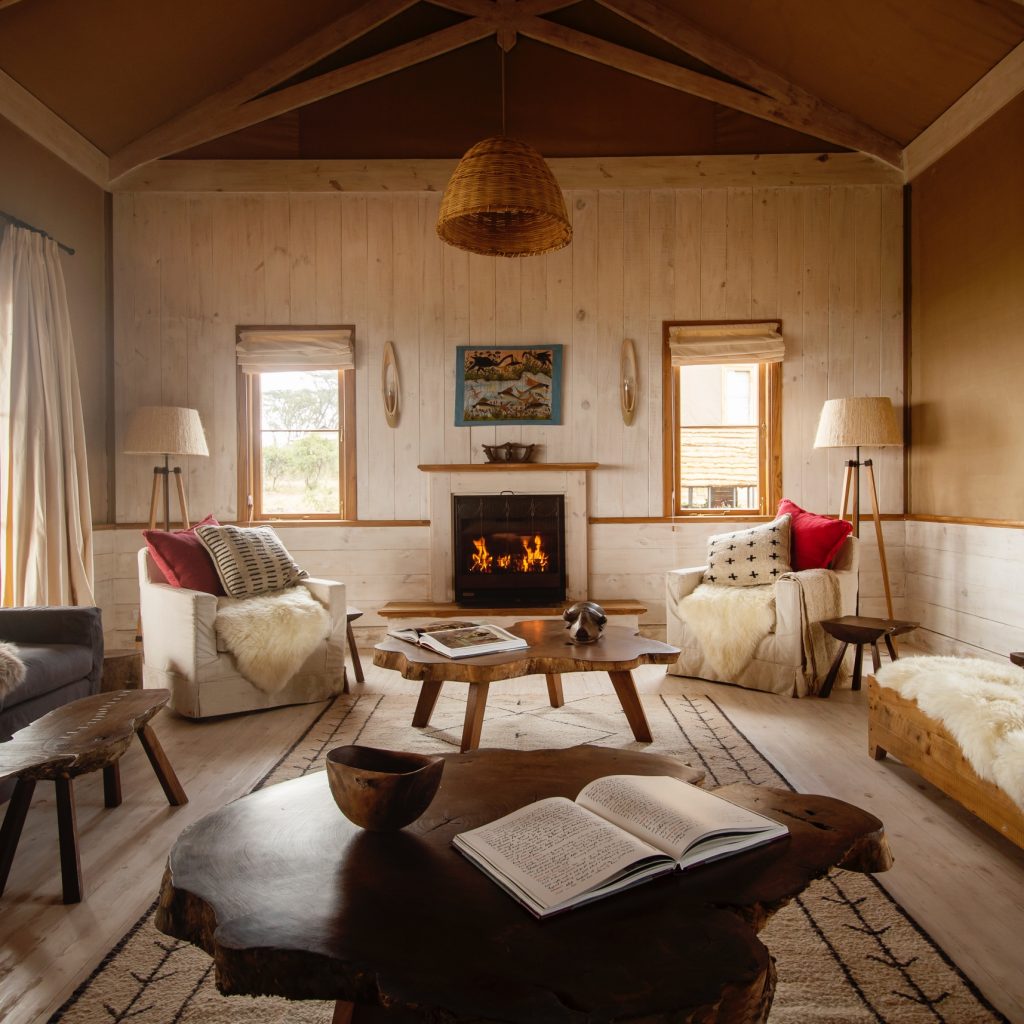 This is our most exclusive Crater experience.
We're so excited to introduce you to the newest member of our Nomad family of camps. Entamanu Private is now open.
There is surely no truer way to appreciate the magnitude and wonder of the Ngorongoro Crater than from Entamanu Private, where it's done entirely on your own terms and schedules. A highland retreat designed to be entirely removable with minimal impact on this precious place.
Camp images are ready to download. Please follow the links below.
Entamanu Private Images: https://www.dropbox.com/sh/2td00ji4hybkjuv/AAAOg-2KOP7FisCbjIHL-0wDa?dl=0
Entamanu Private Camp Info: https://www.dropbox.com/sh/p6gm138a2s61b6m/AAB80mZl0kfxLPyK__AEjda2a?dl=0
Here's what you need to know…
In the same remote Crater rim location as Entamanu Ngorongoro.
Four timber, glass and stretched-canvas rooms
Two of the rooms are two-bedroom family rooms
 All rooms have en suite bathrooms and are warm and cosy with gas heaters
All rooms have views into the crater, with Serengeti views from behind camp
OPENING SPECIAL 
Bookable on a minimum of four adults for exclusive use in 2019 (will be minimum of six adults in 2020).