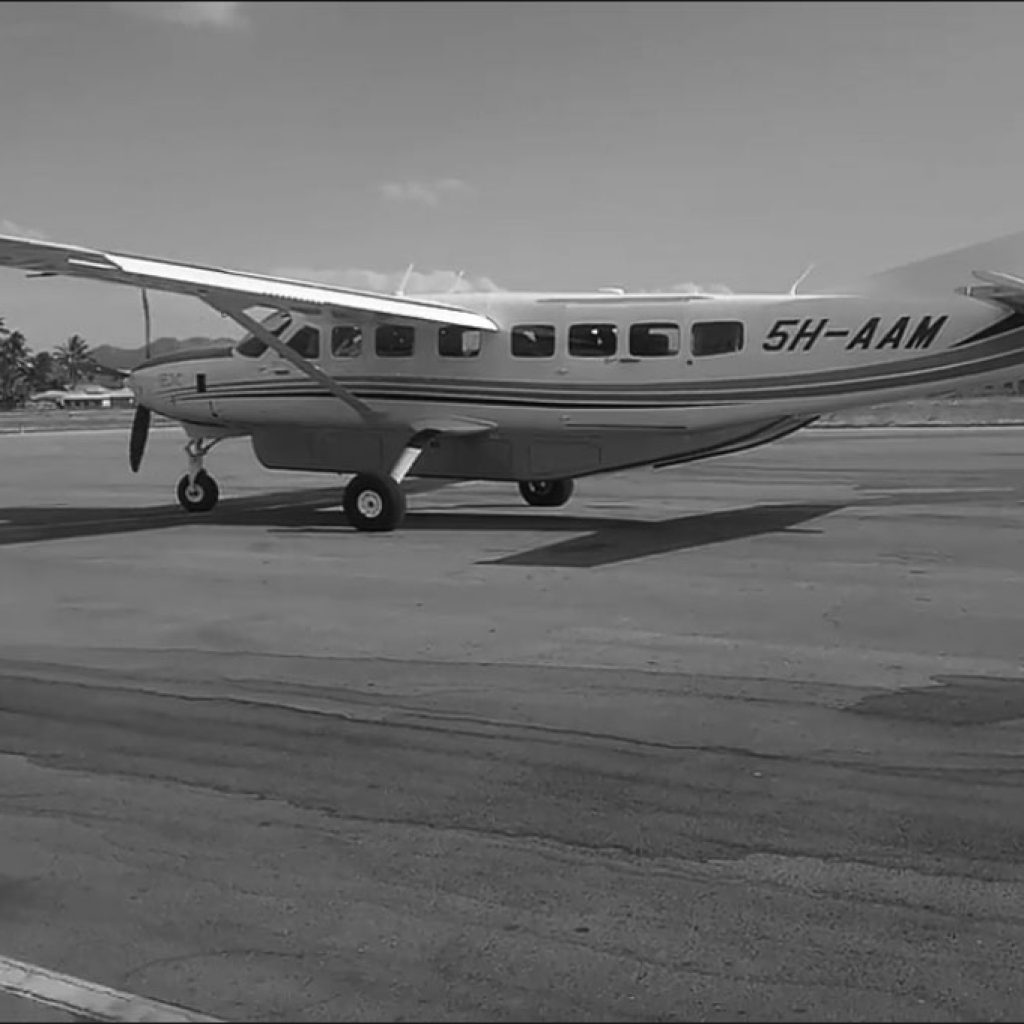 As a follow up to our communication with everyone over the past few days, we regretfully confirm that an Auric Air Services Limited airplane type Cessna Grand Caravan EX carrying registration marks 5H-AAM crashed on take-off in Seronera on Monday, September 23rd, 2019.
The pilot in command with an additional non-fare paying occupant (2 souls) were the only ones on board. Sadly, neither survived the crash.
The TCAA and the AAIB were alerted the moment we received the information, so they appointed two (2) accident investigators who were flown to the crash site on Monday, September 23rd, 2019 to commence the investigation.
They are still on site going on with the investigation as we write this letter.
We will keep you updated with any information that we receive.
The aircraft was a 2018 model, while the pilot in command had about 2,100 hours total time with just over 1,800 hours on the type.
We thank you profusely for your support and patronage during this testing time.