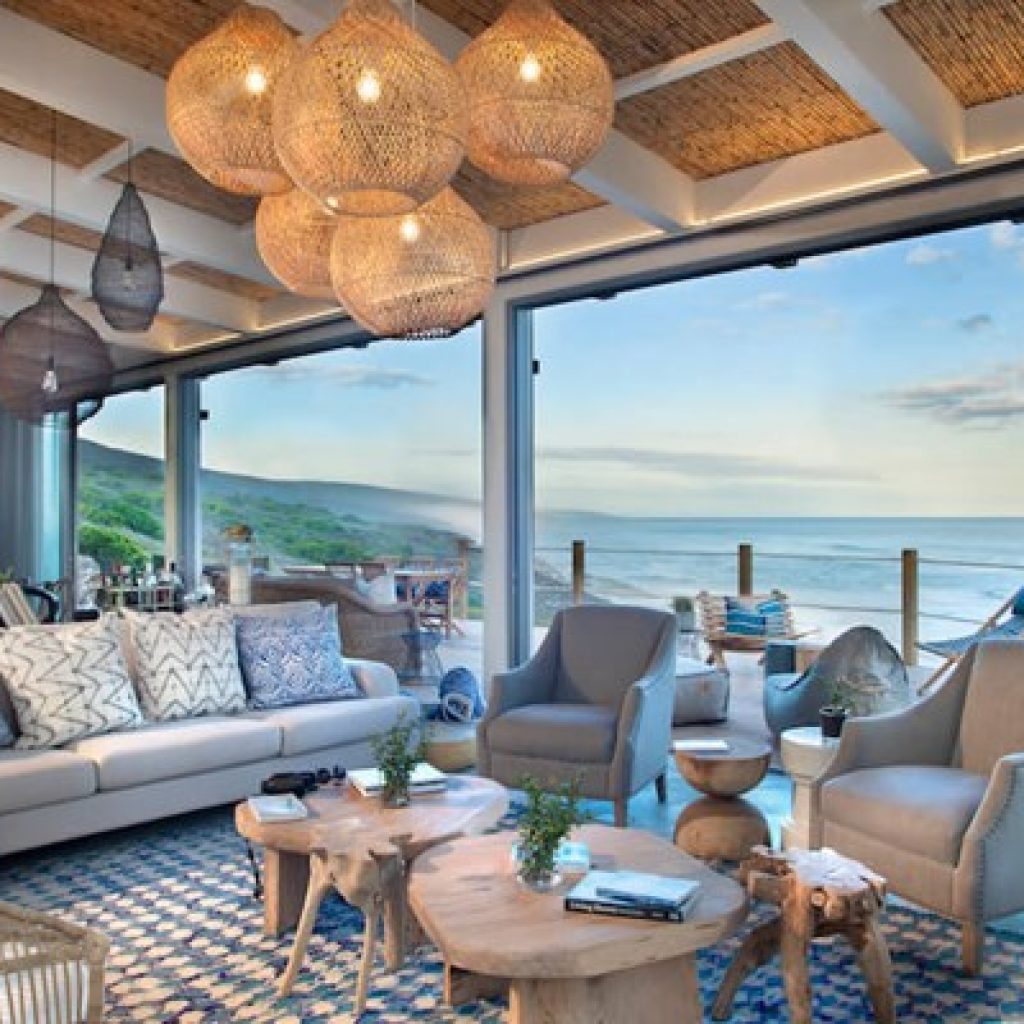 Natural Selection's Lekkerwater Beach Lodge at De Hoop, in South Africa's De Hoop Nature Reserve, will be closed until November 1 due to flooding, confirmed Colin Bell, Co-founder of Natural Selection and Developer of the Lekkerwater Beach Lodge.
Bell told Tourism Update that the lodge had experienced at least 100ml of rainfall over a 20- to 30-minute period, and while the lodge was flooded there was no serious damage to the structure or the furniture.
The lodge will be closed for four weeks so that it can be cleaned and assessed properly before welcoming guests back. Bell said electricians had already inspected the property and no electrical damage had been found.
He added that alternative arrangements had been made for the guests who were booked to stay at the lodge over the four-week period.