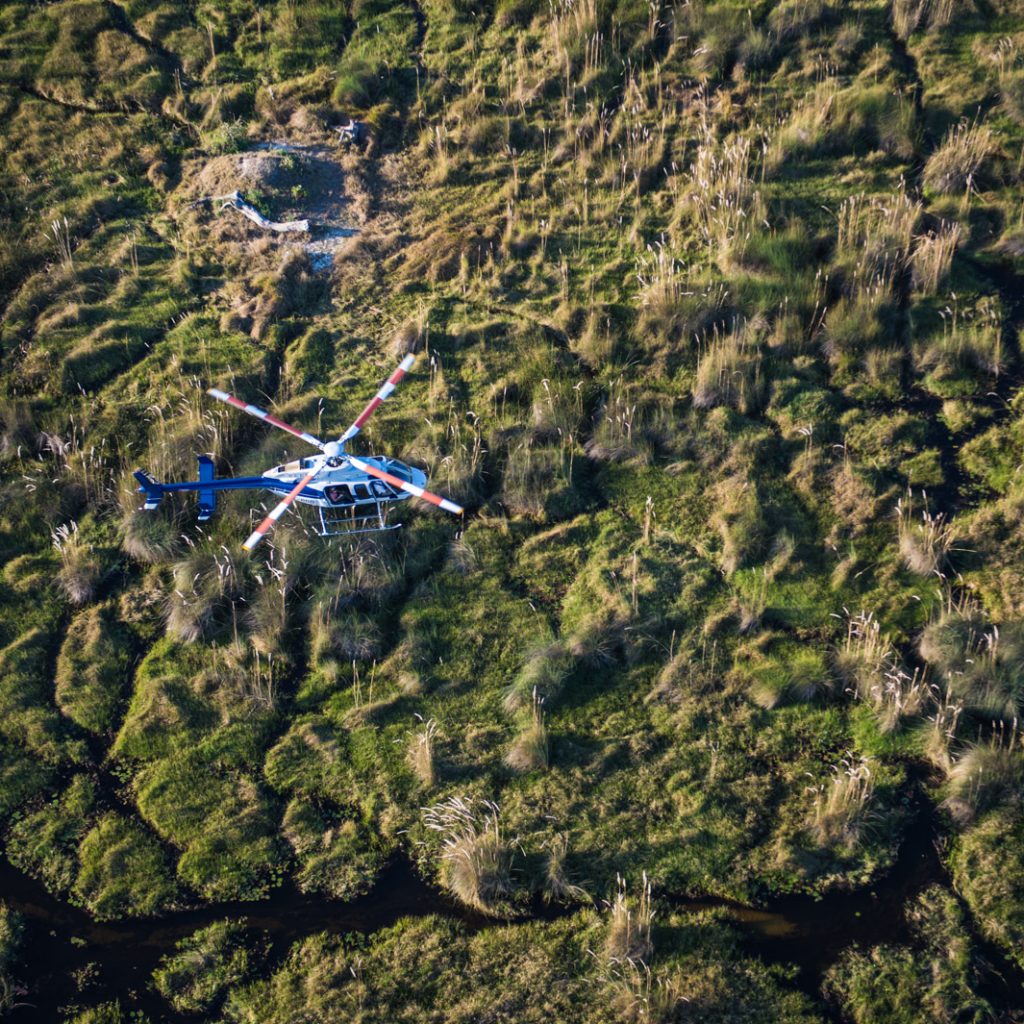 To celebrate the opening of the new Migrations Expeditions Camp in Nxai Pan National Park, African Bush Camps are offering all guests staying at sister property Khwai Bush Camp a helicopter transfer to get the best view of Botswana's green season.
As we near the year end we ready ourselves for the first rains over the Khwai Community area. The green season brings renewed energy and welcomed rain to drench the scorched plains. Migrations Expeditions, African Bush Camps newest addition is on track to open this December. A semi mobile seasonal camp has just six tents set on low decks enjoying the vastness of the Nxai pan area and the perfect spot enjoy the zebra migration as tens of thousands of zebra arrive with the promise of new vegetation.
Take to the sky with African Bush Camps when booking a minimum of 3 nights at Khwai Bush Camp combined with a minimum of 3 nights at Migration Expeditions and they will make your transfer an unforgettable highlight of your safari.
The contrast of the expansive lagoons and crystal-clear waterways of the delta to the expansive salt pans and open grasslands of Nxai is best seen from above. This aerial viewpoint offers an amazing perspective and the opportunity to take great photographs.
Experience the vastness of the landscape beyond as we wash away the drought of 2019 and welcome a new green season. To book visit www.africanbushcamps.com