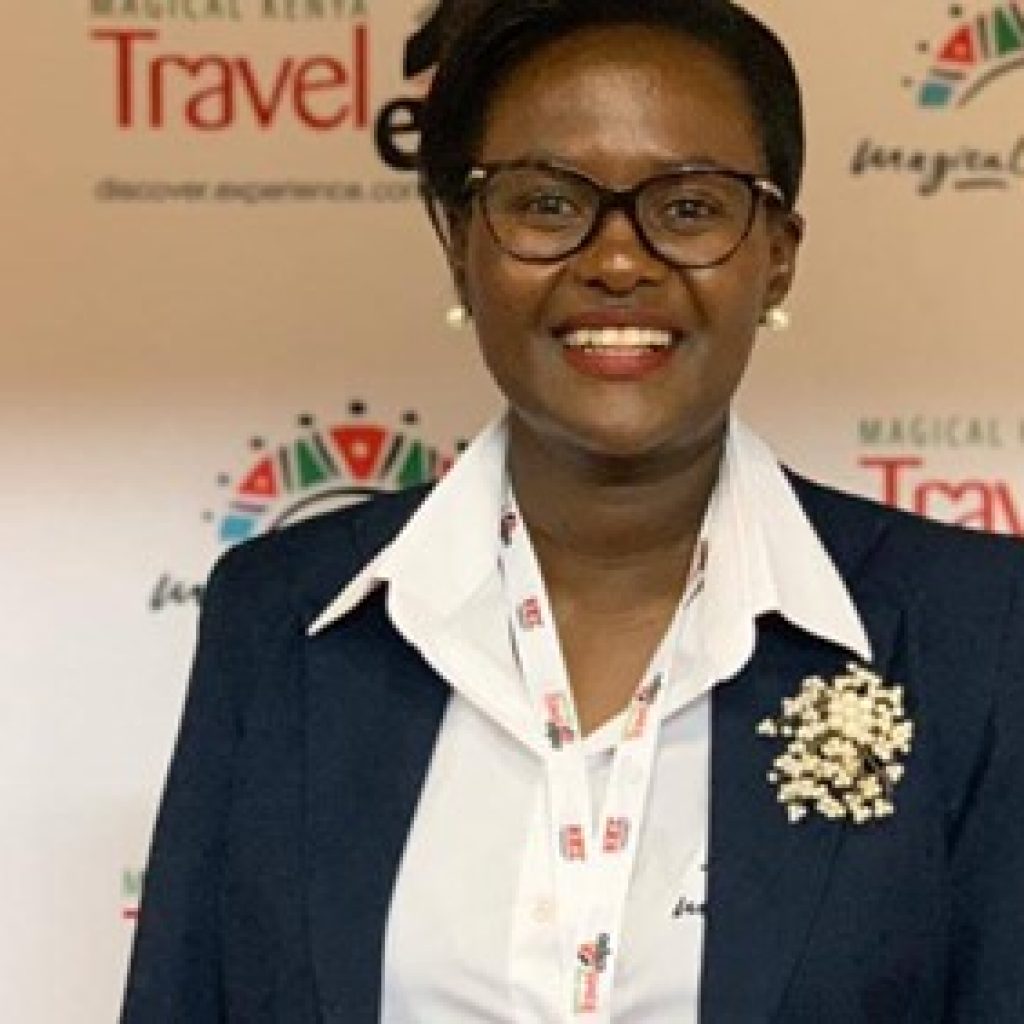 The newly-created Kenya Convention Bureau announced that Mrs. Jacinta Nzioka has been appointed as its new director.
Previously, Jacinta served for several years as Director of Marketing at the Kenya Tourism Board. At one stage she was also Acting CEO while a new CEO was being sourced.
It is understood that parliamentary oversight may still have to confirm the appointment. However, given her track record and reputation, she will no doubt see her confirmation being fast tracked.
Jacinta Nzioka said, she is happy to take the challenge of leading the establishment of the convention bureau and looking forward to Kenya taking opportunity of the MICE business as it gives faster return on investment.
The Principal Secretary of Tourism will chair the Advisory Board for the operation of the Convention Bureau. Other membership is composed of Principal Secretaries from Foreign Affairs, National Treasury, Trade, Sports, CEO of Kenya Tourism Board, CEO of KEPSA, CEO of Kenya Tourism Federation, and the KNCCI CEO.
Kenya's Cabinet Secretary for Tourism, Najib Balala, began work in 2016 to establish the Kenya National Convention Bureau. A task force was established to promote MICE business. This had been done in the past between the Kenyatta International Convention Centre and the Kenya Tourism Board.
Adding a dedicated body to promote conferences and conventions, however, added focus on this market segment which is in fact credited for the rise in visitor numbers. This was spurred to a large extent by such major conferences and high-profile events hosted by Kenya in the capital of Nairobi.