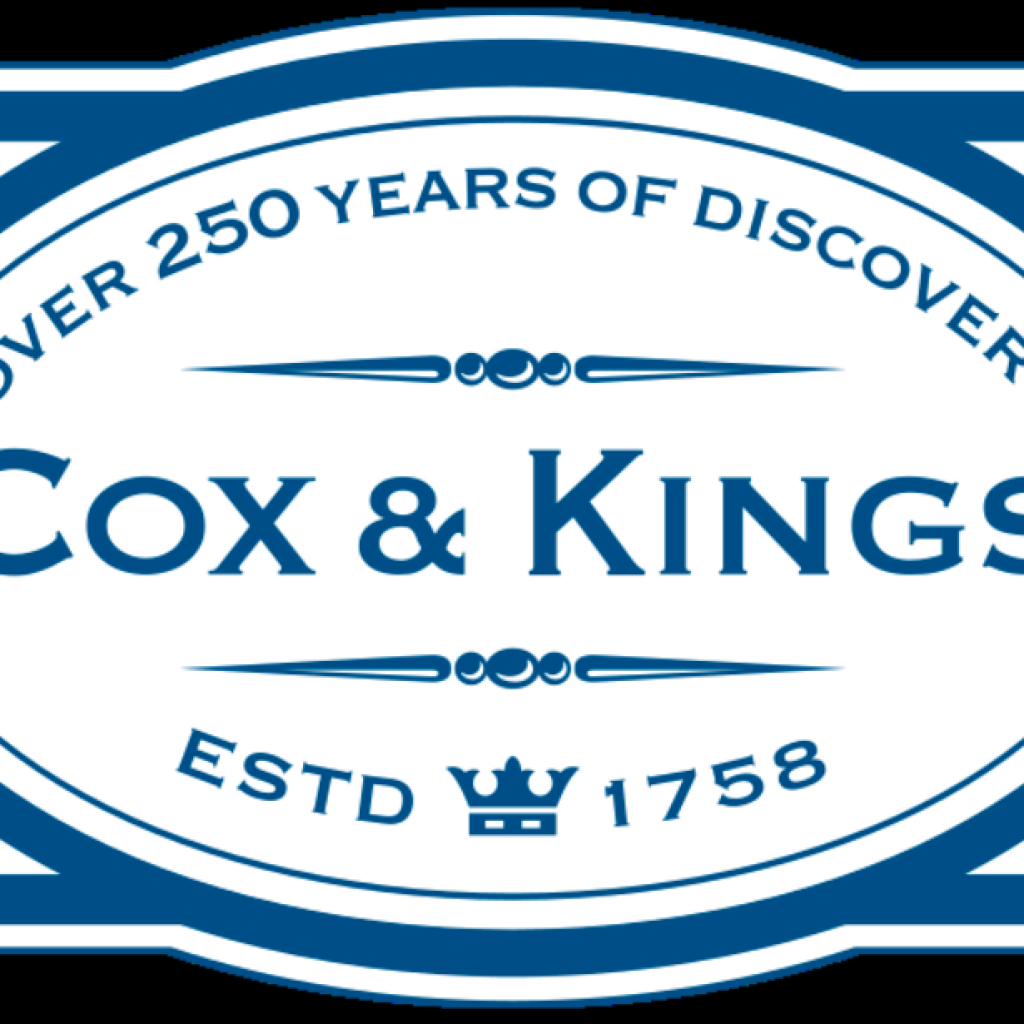 Cox & Kings, The Americas has suspended operations and is unable to pay its suppliers for trips that have already been booked, according to a confidential email obtained by Travel Weekly.
Although the tour operator said it is in talks with an investor interested in taking over the company, travelers who have already booked trips have just two options: cancel and apply for a refund or pay the local suppliers directly then apply for a refund of any deposits and duplicate monies already paid.
The email address journeys@coxandkingsusa.com was given as the point of contact for refunds.
The email did not say the company has shut down, although its phones go unanswered and a Google listing for its headquarters says it has closed permanently.
The news comes just weeks after Azamara Cruises sued Cox & Kings, The Americas for breach of contract and Virtuoso removed the company from its preferred standing, citing the financial woes of India-based parent Cox & Kings LLC, which is one of the world's oldest travel companies.
And it comes just two months after Cox & Kings, The Americas insisted its operations were fully independent of the India parent.
"We want to reassure all stakeholders in the United States that there is no disruption in our U.S. operations whatsoever," Cox & Kings, The Americas said in the statement issued in early August. "Neither have there been any cancellations nor interruptions, either to current business or that booked for future travel. These have been reconfirmed with our vendor network, ensuring continued seamless arrangements, including guests traveling to India from the U.S."
Cox & Kings, The Americas at the time said it was a direct subsidiary of Cox & Kings Travel Ltd. UK, which itself operates independently from Cox & Kings Ltd. (India).
The company also emphasized that "as an active member of USTOA, significant customer protection is required and carried. The business also holds supplemental insurance policies, such as errors & omissions, which are well above industry standards, and does so to offer additional peace of mind to our clients."
The U.S. Tour Operators Association (USTOA) did not immediately respond to inquiries Monday about the status of Cox & Kings, The Americas.
Azamara's suit was filed in federal district court in Miami on Sept. 27, alleging the tour operator took money from its guests for land tours but failed to pay the local providers.
While many of the documents related to the suit have been sealed at Azamara's request, the original complaint said losses and damages "well exceed the requisite $75,000 jurisdictional requirement."