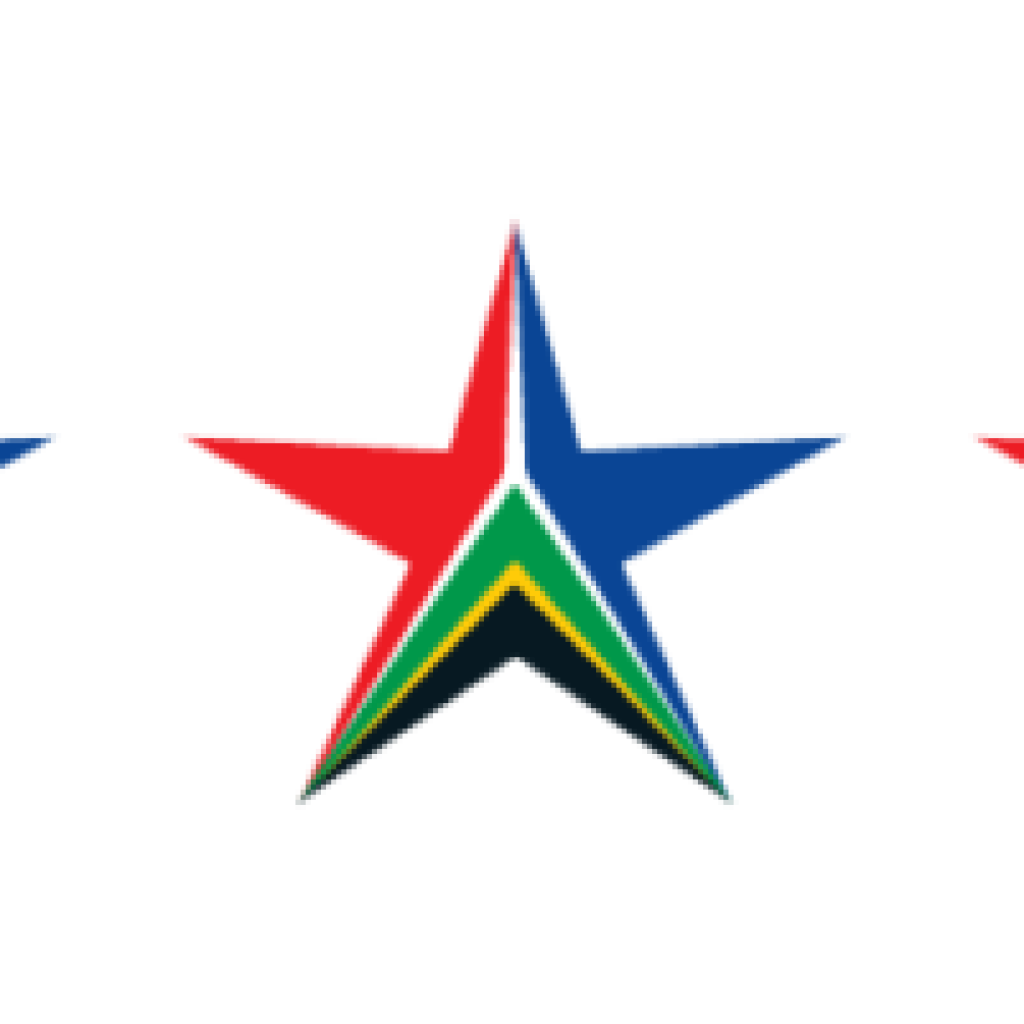 Jabulani
 

in the

 

Kapama Private Game Reserve

 

of South Africa has attained

 

5 Star Premium status.

 

It is

 

one of only 10 properties in the country

 

to currently hold this exclusive and prestigious title.

The Tourism Grading Council of South Africa's enhanced grading standards, implemented on 01 April 2019, included the introduction of a 5 Star Premium grading level and status.

This status has been reserved for graded establishments in South Africa that epitomise and exceed both product quality and service standards in the luxury market.

"It is our constant endeavour to create something truly special and soulful at Jabulani," said owner and MD, Adine Roode, "to go beyond the ordinary, touch hearts and leave a lasting impact on human and animal alike."

"We are so proud of our entire team at the lodge and grateful to our suppliers, partners and guests who continue to support us in this journey," Adine added.

Located within a Big Five private game reserve in the Greater Kruger Park area, Jabulani offers luxury lodge living, with its six superior suites and the exclusive Zindoga Villa, and a unique wildlife experience, including a soulful and respectful elephant
experience.

In return for letting us live in, with and beside her, nature asks only that we protect her. Sustaining our corner of African wilderness is as daily and essential a role for us as creating wholesome meals and a restorative night's rest for our guests on safari.

It's a role that each member of our family at Jabulani serves in big and small ways, but there is one key person directing our endeavours to give nature what she needs.