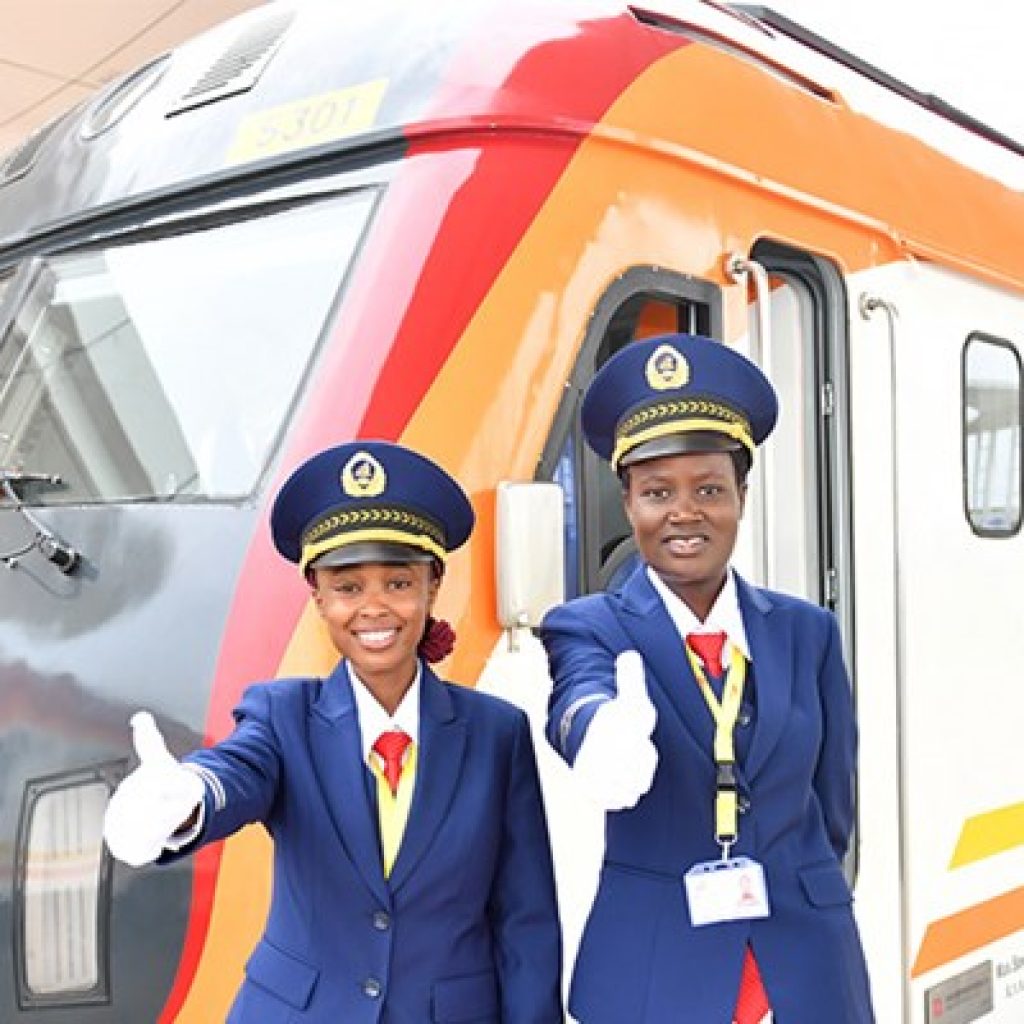 Kenya's Standard Gauge Railway (SGR) linking Nairobi with the resort town of Naivasha, welcomed its first passengers on October 18, a day after its launch by Kenyan President Uhuru Kenyatta.
"The completion of the Nairobi to Suswa section of SGR is expected to revolutionise development of this region through affordable transport. It will also stimulate tourism in the greater Rift Valley," Kenyatta said.
The 120km stretch of rail line, which is the latest boost to the railway network of East Africa, includes six stations, three tunnels, 29 bridges and 148 culverts.
The railway, which passes through the Ngong Hills, has one of the longest rail tunnels in Africa at nearly 4.5km.
At the moment, only passenger services are available between Nairobi and Naivasha and only four (Ongata Rongai, Ngong, Mai Mahiu and Suswa) of the anticipated 12 stations along the route are operational.