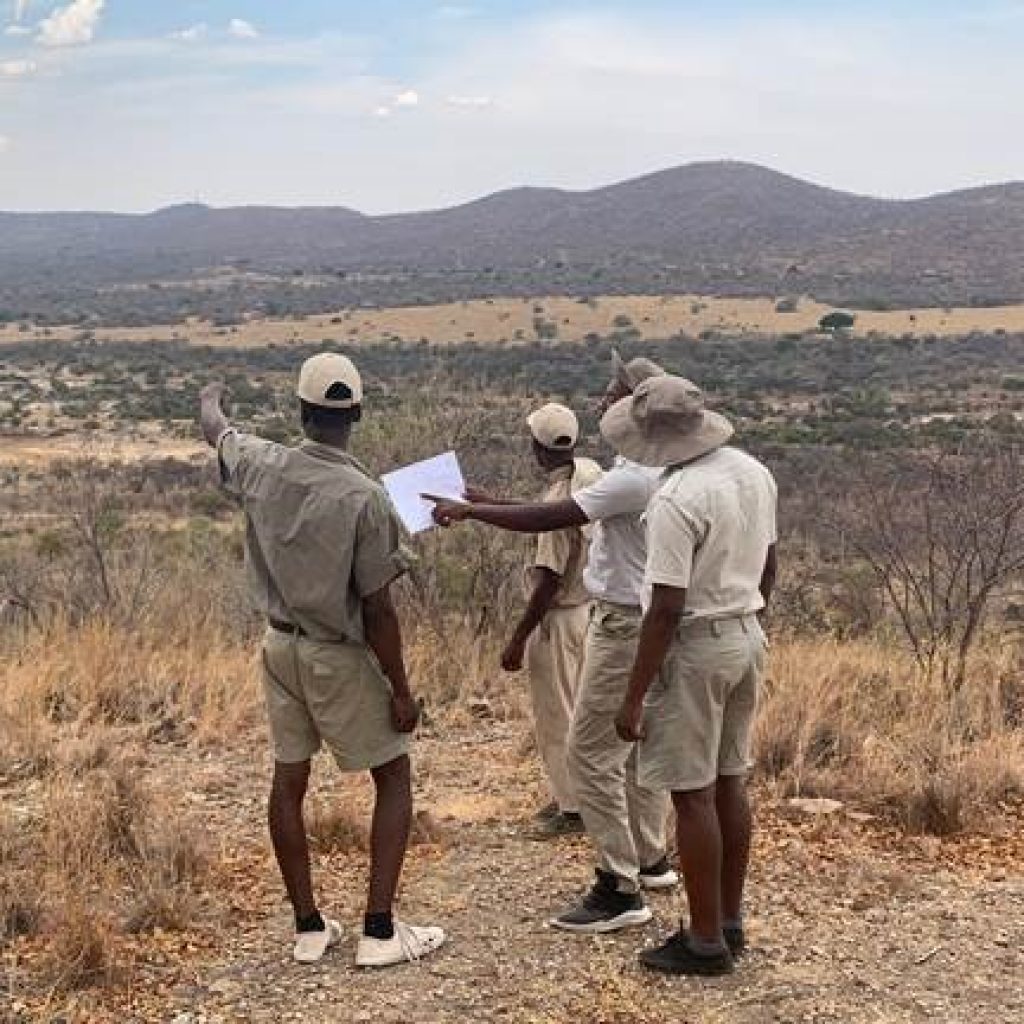 Mabula Game Lodge is delighted to announce that the first four candidates have been selected for a Guide Training internship. The pilot program was born from a need to address the skills gaps within the industry and to offer upliftment within the Bela Bela community.
The Guide internship program will be spearheaded by the Mabula Safari Manager who oversees the 36 full time employed guides at Mabula Game Lodge. He will be ably assisted in the training of the interns by Emile Laubscher, the Head Guide.
The Program will run for a three month period during which the candidates will be accommodated at Mabula and work through a thorough course curriculum encompassing all aspects of field guide training. The interns that successfully complete the training modules and internships will be mentored through a formal qualification from FGASA and Cathseta.
"The goal of the Academy is to identify individuals from the community who are passionate and show true dedication to the field and offer them an opportunity at Mabula for a formal qualification whilst supporting the country's transformation agenda." Comments Kim Allen the Resident Manager at Mabula. "We hope to embark on at least two programmes per year.
The Academy seeks to be different in the way it operates, as an institution that facilitates training for employment. It responds directly to the needs of the industry, by sourcing and offering targeted training that leads directly to employment or work in the industry. The candidates are required to have a PDP on application and must submit their CV for consideration to careers@extraordinary.co.za . The internship includes accommodation, meals and a uniform.
Mabula Game Lodge is situated in the Mabula Private Game Reserve home to the Big Five. Set against the Waterberg Mountains this 12 000ha reserve is only a two hours drive from Johannesburg and offers excellent safari options as well as a host of other activities such as guided walks, quad bike trails, horseback safaris and hot air balloon safaris.