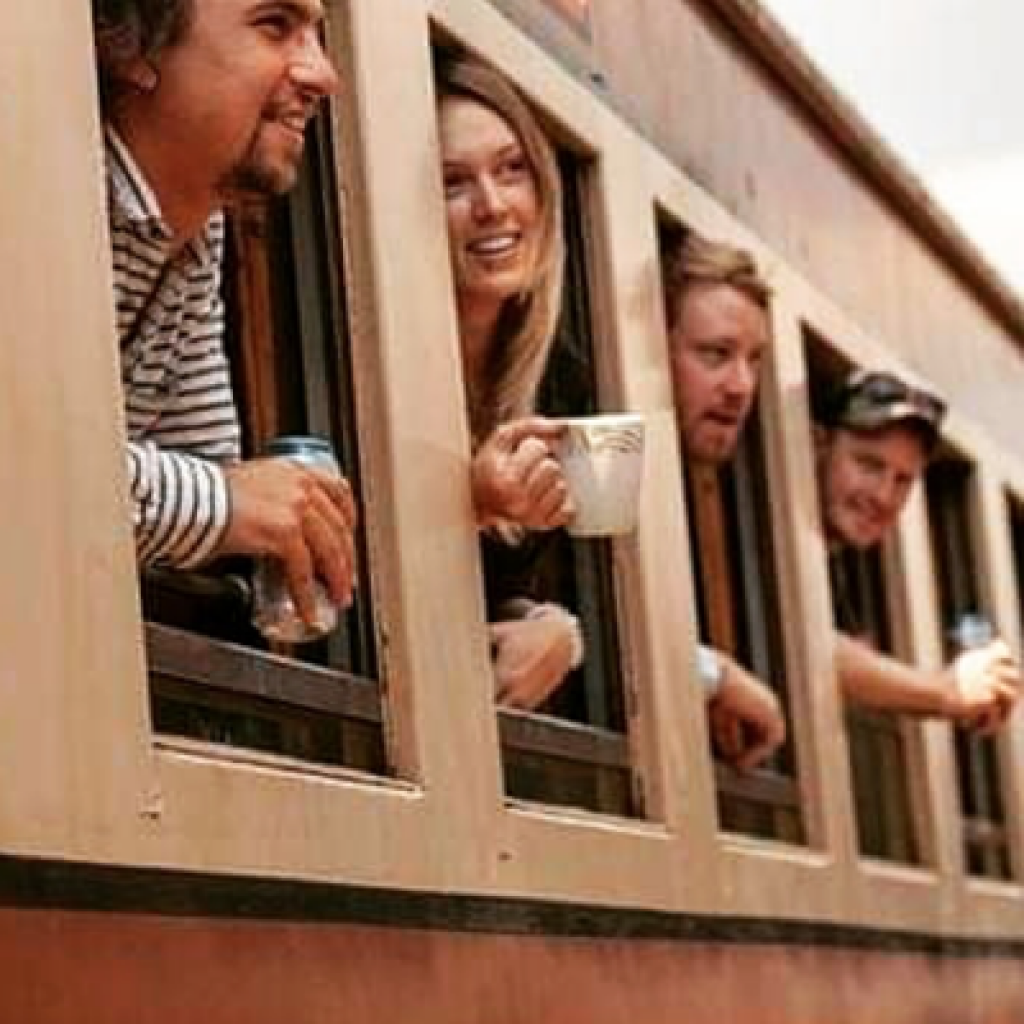 Taylors Africa Mobile Safaris (TAMS) has launched a safari train between Victoria Falls and Bulawayo.
The train, which comprises six compartments, carries a minimum of 10 and up to 12 guests, however special arrangements can be made for more guests.
TAMS MD, Charles Taylor, says the adventure can start at either Bulawayo or Victoria Falls.
"If our train safari is part of your adventure, we have a one-night, one-way trip option, but if our train safari is the adventure, we do have a two-night round trip option," he says.
Taylor says both single and round trips include a full day's game drive in Hwange National Park; this includes food, drinks and sundowners. Guests end the day with dinner at Hwange Safari Lodge.
Guests travelling from Victoria Falls on a round trip have a day trip in Matobo National Park in Bulawayo, and those travelling from Bulawayo on a round trip have a day in Victoria Falls.
Running water, showers, beds, ablution facilities and electricity are available on the train. Linen is also provided as guests sleep on the train. A seated dining car offers guests a place to eat, drink and socialise.
TAMS also offers mobile safari services to anywhere in Zimbabwe, from two days to one week in duration.