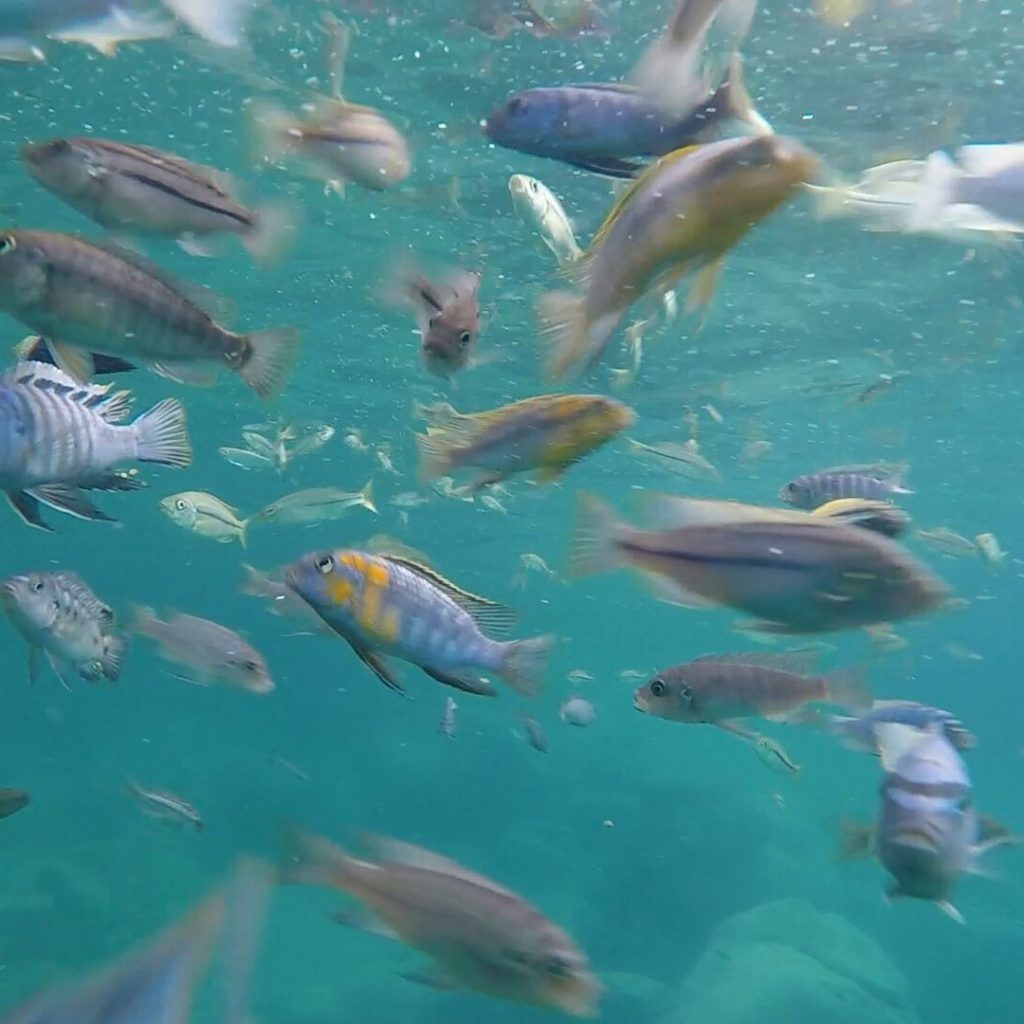 Pact Malawi has been awarded a grant of $12 million to implement a project called 'Restoring Fisheries and Sustainable Livelihoods in Lake Malawi' (REFRESH) by USAID to be implemented from 2019 to 2024.
Speaking during a startup workshop for the project on Monday, Chief of Party for PACT Malawi, Alan Brooks said the purpose of the REFRESH project is to conserve the freshwater biodiversity of Lake Malawi.
He said the project aims to achieve its goals by restoring the natural fisheries productivity in the lakeshore districts of Karonga, Rumphi, Likoma, Nkhata Bay, Nkhotakota, Salima, Dedza and Mangochi.
Brooks said they want to ensure that Lake Malawi's aquatic habitats are healthy and well-managed.