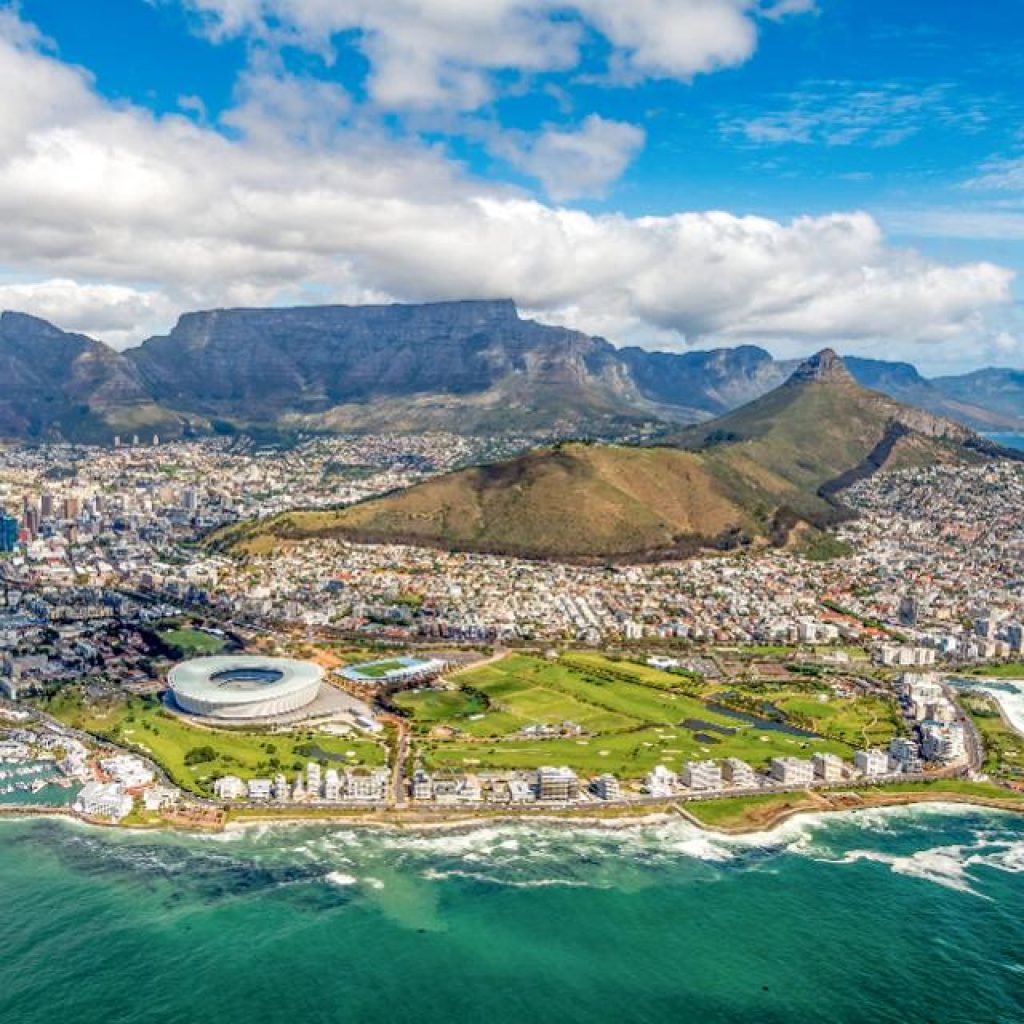 When United Airlines announced its new non-stop route from the New York City area's Newark Liberty International Airport in April, it was seen as a huge win for tourism to the South African city, which is the legislative capital of the country, as well as home to top attractions like the flat-topped Table Mountain and Robben Island Museum, which offers tours of where Nelson Mandela was held prisoner for 18 years.
With the service launching in less than three weeks on December 15, the anticipation for take-off is growing since it shaves so much time off of travel to the bottom edge of the continent.
"If you've traveled to Cape Town before from the United States, you probably connected somewhere in Europe or even in Johannesburg," United Airlines spokesperson Jonathan Guerin says. "Now, with United's new nonstop service, you will save nearly eight hours of travel time round-trip – that's practically a full day!"
Indeed, previous travel times from the United States to Cape Town were upwards of 19 hours each way, ever since the last non-stop route from Miami on South African Airways ended in 1999. United will now serve as the only airline offering nonstop service from the U.S. to Cape Town.