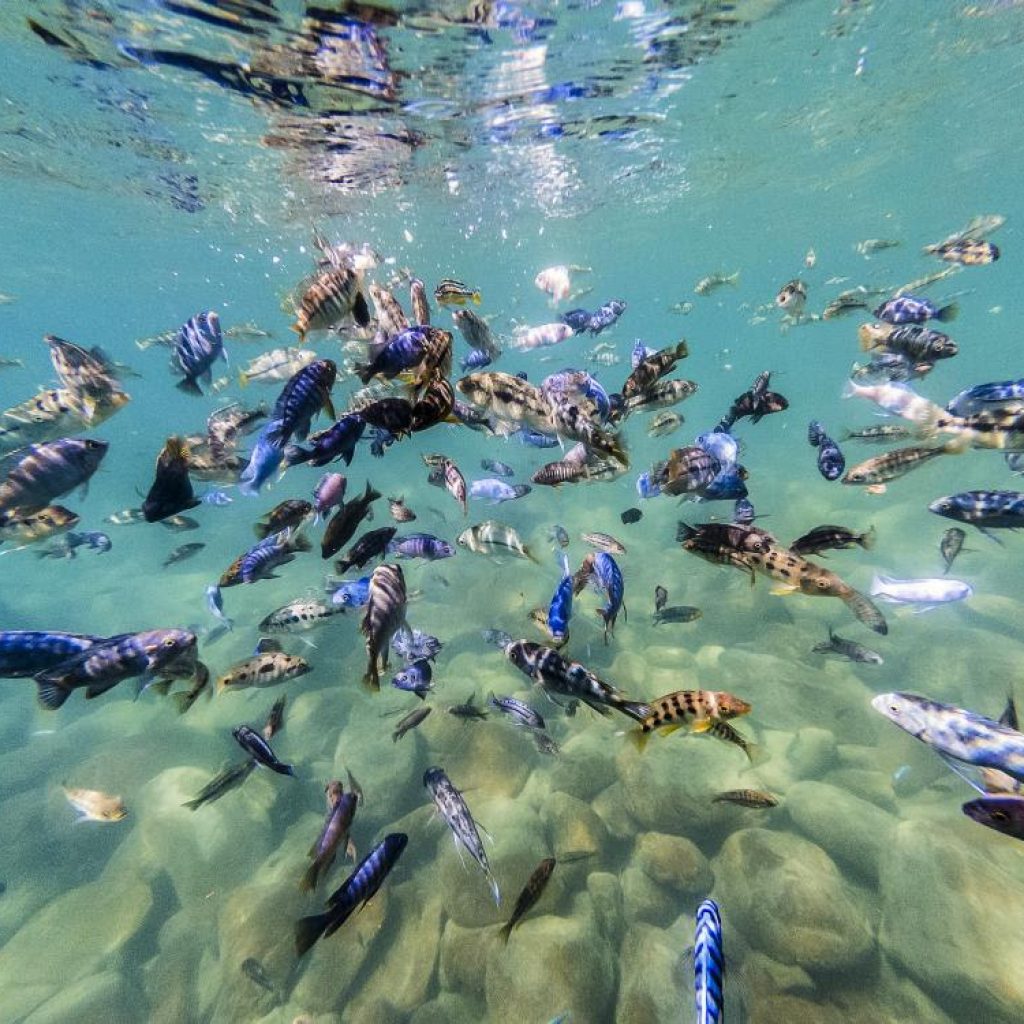 David Attenborough's much-loved BBC series, 'Seven Worlds, One Planet', has had the UK gripped for the last 6 weeks.
Viewers have been educated on how humankind is impacting the planet and its wildlife in both a positive and negative way, as well as learning more about a variety of species and habitats.
The series has so far visited North & South America, Europe, Antarctica, Asia and Australasia; but the best has certainly been saved until last – Africa.
The Africa special will cover various parts of the continent, including the Ivory Coast, Kenya, Zimbabwe, Zambia, Namibia, South Africa and Malawi, and a small part of the episode will focus on the danger of mass extinction both on the Continent itself and on the Earth as a whole; in a bid to further improve conservation efforts.
With the producers looking to film animals, new behaviours and take a new slant on Africa, up-and-coming Malawi was sure to be included in the series. Malawi has incredible biodiversity, but has rarely been covered by natural history TV. Its land-based wildlife conservation efforts have made the headlines in recent years – massive animal translocations bringing a huge positive transformation of Malawi's safari experiences, which have made it an even more attractive country to visit for travellers and holiday makers.
But this African 'hidden gem' is best known for Lake Malawi, a magnificent beach-fringed lake of crystal-clear waters that is home to a staggering 1000 different species of fish – more than can be found in any other lake or river in the world, and more than in all of the lakes and rivers of Europe and North America combined! As well as covering more than 29,000 square kilometres, Lake Malawi holds around 7% of the world's available surface freshwater.
The show will focus on the many different types of cichlid that inhabit Lake Malawi, which has highest concentration of these fish in the world.  The vast number of cichlid species found in here is the result of the most dramatic incidence of explosive speciation known to evolutionists.
These fish are mouth brooders, meaning that the female incubates her eggs in her mouth once they have been fertilised by a male. The eggs remain here until they hatch into fry, but even after they've hatched they can return to and exit the females mouth for a limited period of time as an act of protection.
Watch out for some stunning footage of Lake Malawi and its amazing fish, plus a supporting cast including brown hyena, northern white rhino and Temminck's pangolin filmed across Africa.