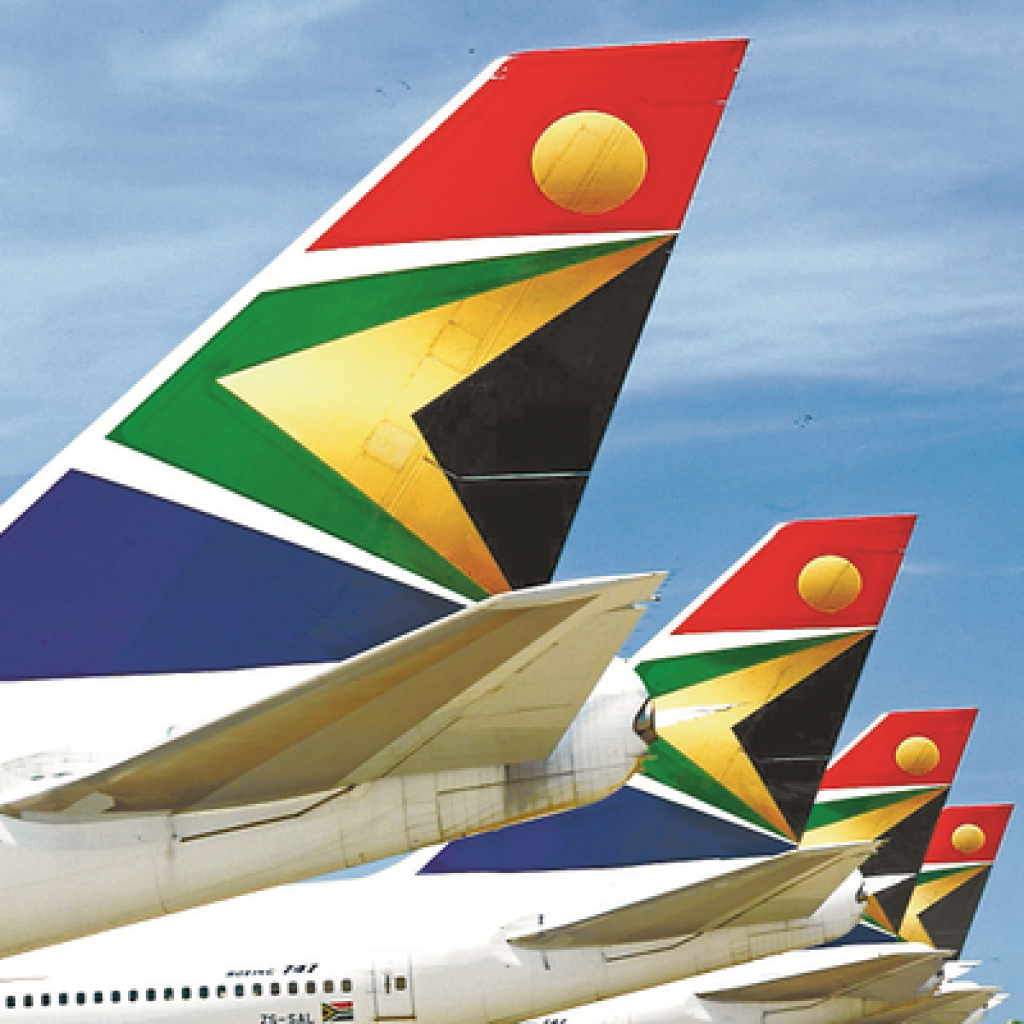 Due to current financial conditions, South African Airways' Board of Directors and the Department of Public Enterprise within the South African Government have announced that South African Airways will be placed under business rescue with immediate effect. The business rescue process in South Africa is very similar to the Chapter 11 protection under U.S. bankruptcy laws, which will allow South African Airways to restructure its debt, reduce costs and continue to operate on a regular basis.
In a statement issued by South African Airways, Todd Neuman stated "We recognize that this business rescue process presents many challenges and uncertainties for our valued customers, travel advisors and business partners.  SAA intends to operate a normal flight schedule under business rescue and any changes will be communicated to you as soon as possible. Please note:  The operations of our sister carrier, Mango Airlines, South African Express and Airlink are not affected by South African Airways' business rescue and they will continue to operate as normal."
As one of the oldest airlines in the world and one of Africa's leading global carriers, South African Airways has been flying for over 85 years and serving the U.S. market for over 50 years.  SAA says that they remain confident that the business rescue process will enable SAA to emerge as a stronger and financial healthier airline.