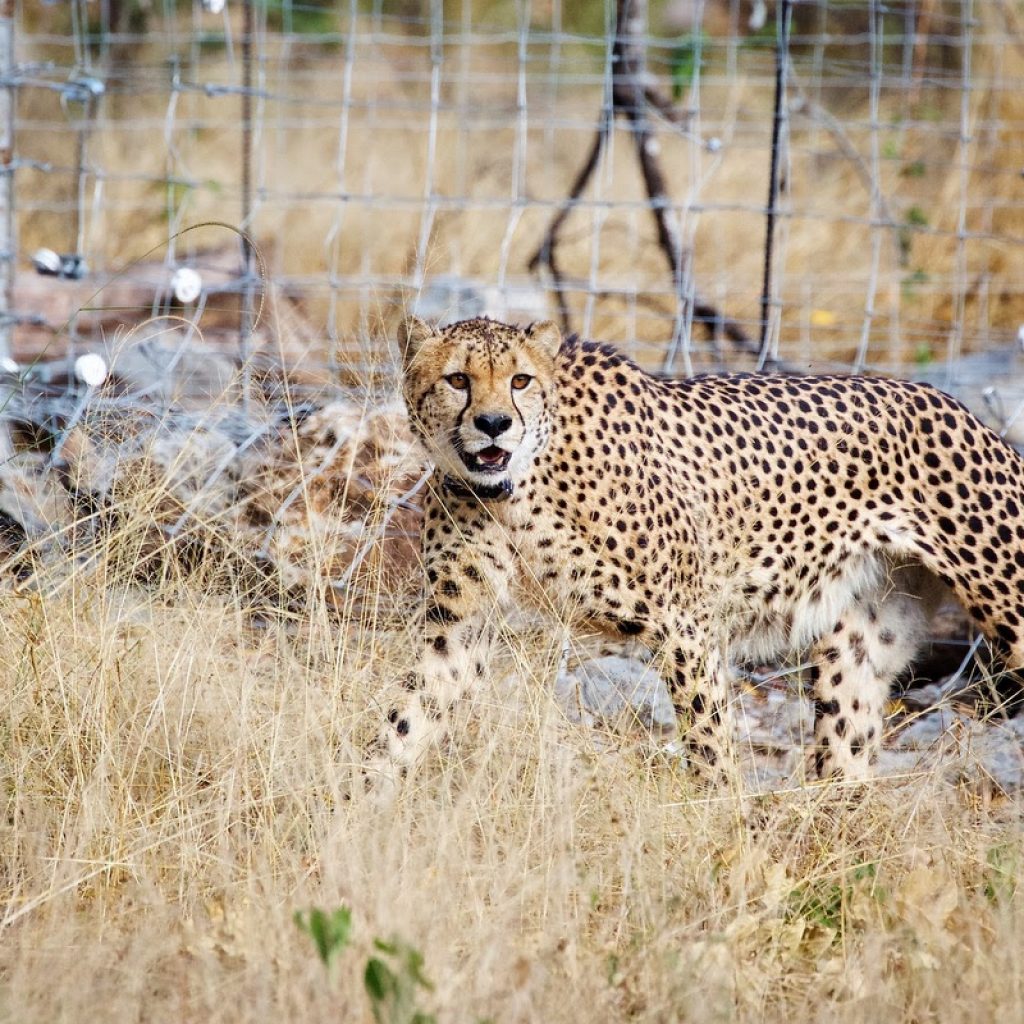 For a long time Malawi's stunning beaches, beautiful and varied landscapes and fascinating and friendly cultural experiences have been some of the best that Africa has to offer. With the wildlife transformations continuing courtesy of African Parks, Malawi's safari experiences are now starting to match its other attractions as it emerges as one of the most complete destinations in Africa.
2019 saw even more animal re-locations with cheetah and giraffe added to the ever-growing populations in Majete, where a new community campsite has opened and a raft of new activities are being offered in 2020. Liwonde benefitted from the visit in October of African Parks President Prince Harry, and is set to receive more black rhino as well as leopard in 2020. At Nkhotakota, Rafiki Camp (only opened in late 2018) has added new rooms and a swimming pool and Bua River Lodge has upgraded rooms, with additional accommodation planned for 2020. It's clear that there is no let-up in Malawi's wildlife transformations and developments that are fast-tracking the country to become one of Africa's most complete destinations.
Tours & Trails
Malawi's dynamic tour operators are, as ever, providing new and exciting tours for their clients. Trailblazers Malawian Style are now offering Mozambique, Zimbabwe and Botswana extensions to their Malawi and Zambia trips, with more options to come in 2020, while Robin Pope Safaris have launched a 'Focus on Conservation' package that is built around the conservation success stories in Malawi. Land & Lake Safaris are launching a brand new set of itineraries under their new Land Surfers brand, offering epic adventures across Malawi and Zambia for 18-35 year olds, and Central African Wilderness Safaris have a host of Special Offers coming up in 2020 from Bush Break Green Season Offers to Honeymoon Specials. Last, but by no means least, fresh from the success of their Sport with a Purpose Challenges from the last two years spearheaded by Dame Kelly Holmes, The Responsible Safari Company are launching no less then 10 new Sport with a Purpose campaigns headed by various UK sports personalities in the fields of cycling, hiking, rugby, hockey, netball, boxing, parasports and more. Each will raise awareness and funds for various sports disciplines in Malawi.