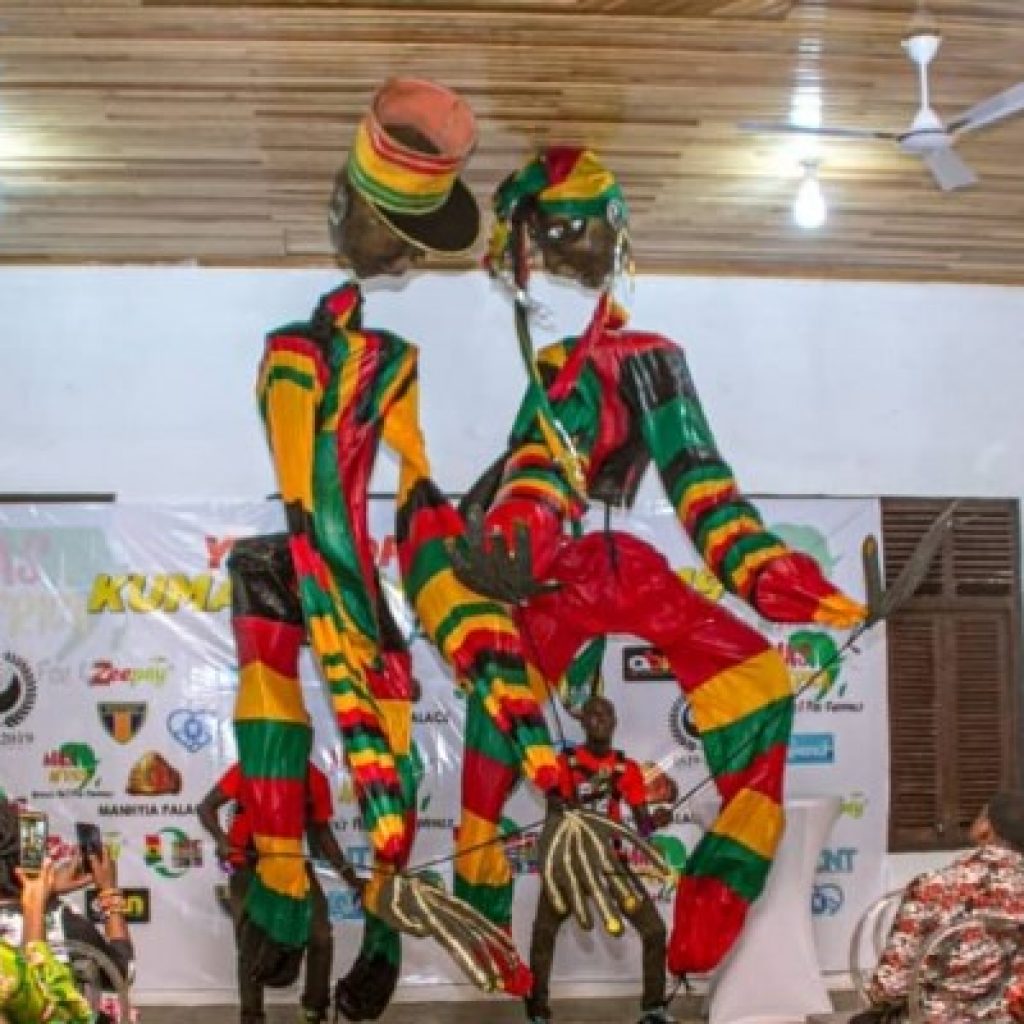 Ghana's economy has benefited from a revenue of $1.9 billion through activities linked to the Ghana Tourism Authority's 'The Year of Return, Ghana 2019' marketing campaign.
The campaign was launched to mark 400 years since the first black slaves from Ghana landed in Jamestown, Virginia.
The Year of Return campaign encompassed air travel, accommodation, transport fares and key entertainment events held in conjunction with international celebrities.
Ghana's Minister Tourism, Culture and Creative Arts, Barbara Oteng-Gyasi, was quoted by the local online publication, Graphic Online, as saying that there had been an increase in community involvement from hoteliers, tour operators and other related stakeholders to stimulate the local economy.
According to the GTA, the marketing campaign brought in hundreds of African-Americans to visit the country to experience the history, culture and tradition. Visas on arrival were introduced to ensure easy entry for those attending Year of Return events.
Inbound airport arrivals from the US increased by 26% and by 24% from the UK.