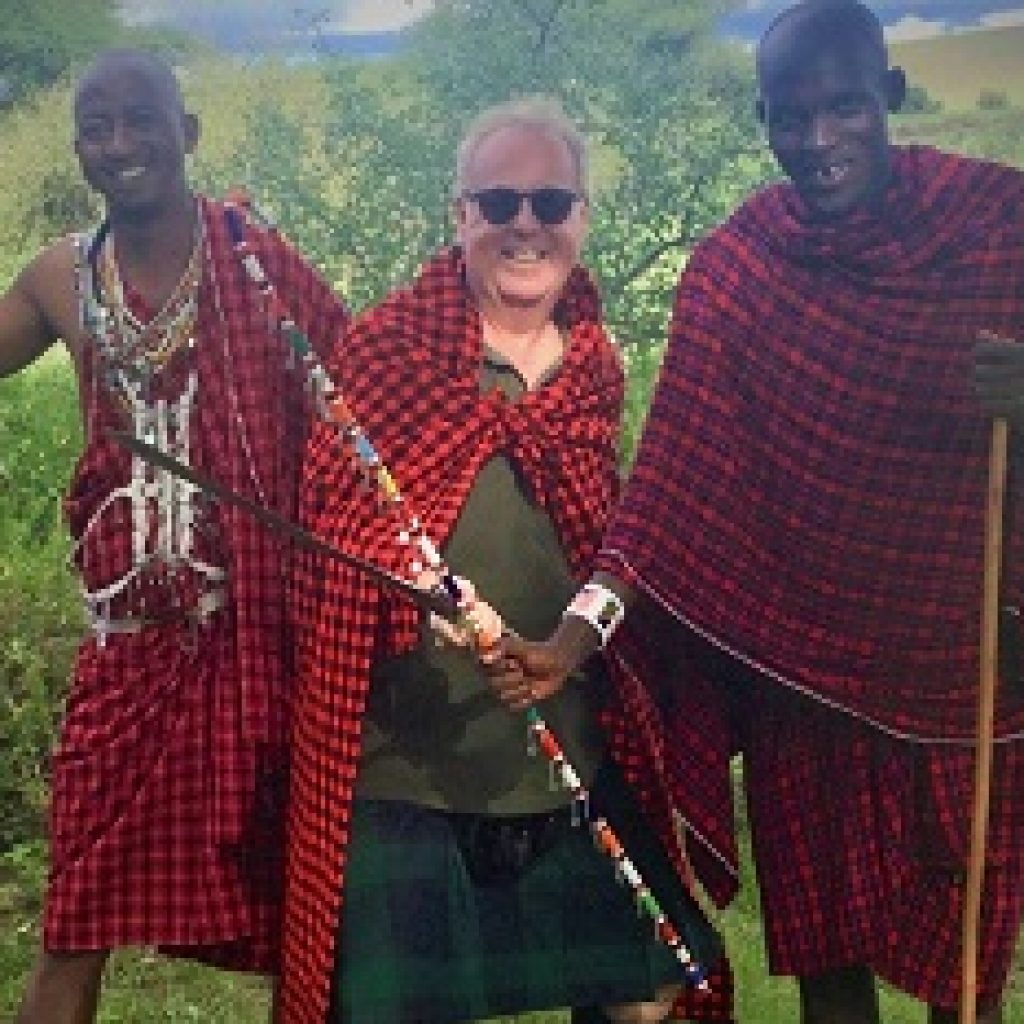 Join our General Managers for Elewana Tortilis Camp in making a difference.  A team of Scots (Graeme & Candy) and a team of Maasai who, along with a growing number of others, will walk together from Elewana Tortilis Camp to Esiteti Primary School, a total of 10 kilometers across rugged terrain and open wilderness on the 8th February 2020.
All funds raised will be used to provide solar power for the new school library. The only primary school in the immediate area, Esiteti School recently completed building a large new library  with the help of good friends and supporters. This will bring books, computers and arts and crafts to over 500 children of the Maasai in this area. BUT the building still lacks power, which means no computers and no lighting.  We aim to change that, with your help!
Any donation will help make an impact. Thanks in advance for your contribution to this cause that means so much to us.
African Conservation Centre US supports the Land & Life Foundation, which runs community-based wildlife conservation initiatives in Kenya and Tanzania.
If you would like to make a difference, please donate here.