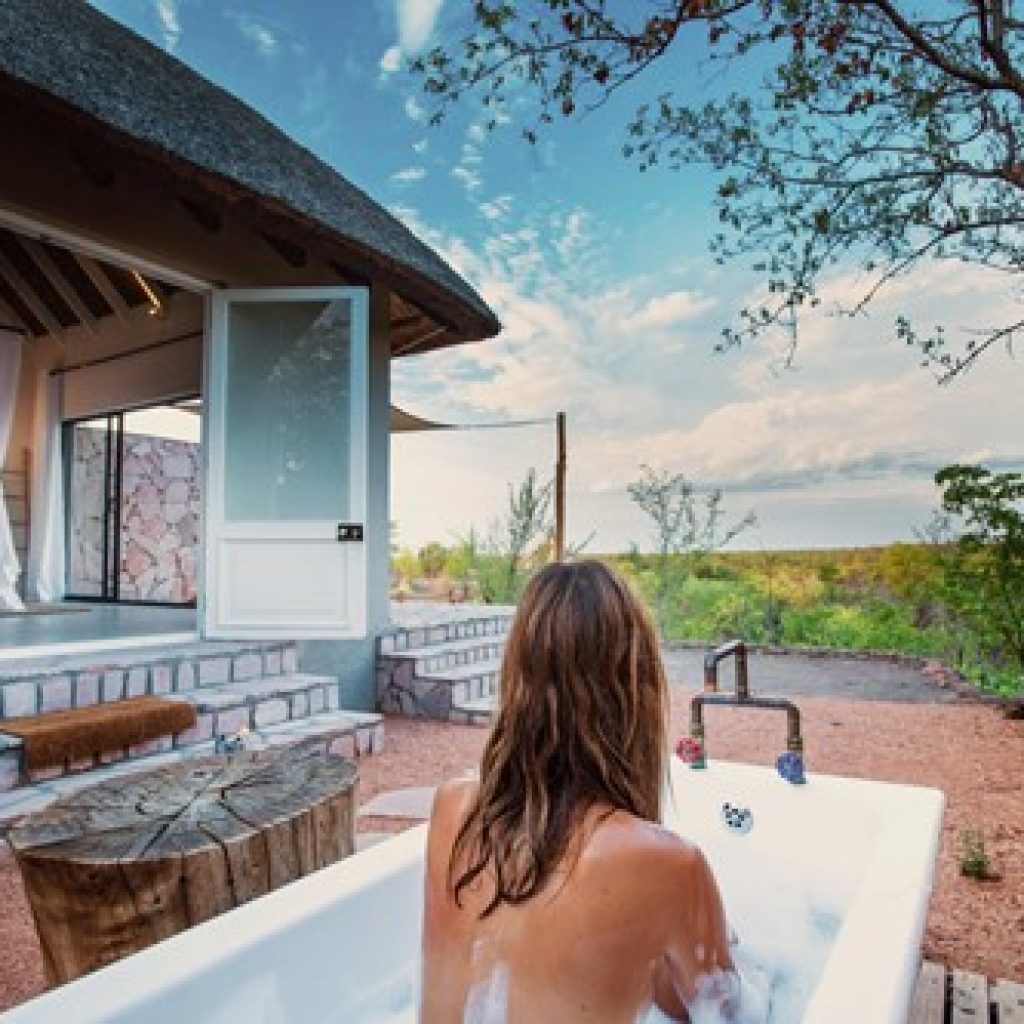 Nantwich is officially open and taking bookings. Now that Nantwich is ready for guests (but currently closed for the rainy season) we are happy to provide our updated Rate Sheet which has all the information about what is included and excluded, as well as the difference in price for Green, Mid and High season.  The talented team and chic chalets are ready to give our guests a warm Zimbabwean welcome from April to December.
While we are incredibly excited to host travellers to this remote corner in Hwange National Park, as a seasonal lodge, there are a few months of the year that we are closed.
This is due to being inaccessible during the rainy season that spans from January to April. But we're giving future guests a little tip… the very best time to visit is between July and September! However, this doesn't mean that it's the only time to visit. The rest of the year has its own unique perks and quirks, which are detailed in our blog that lays it out in an easy to read table.