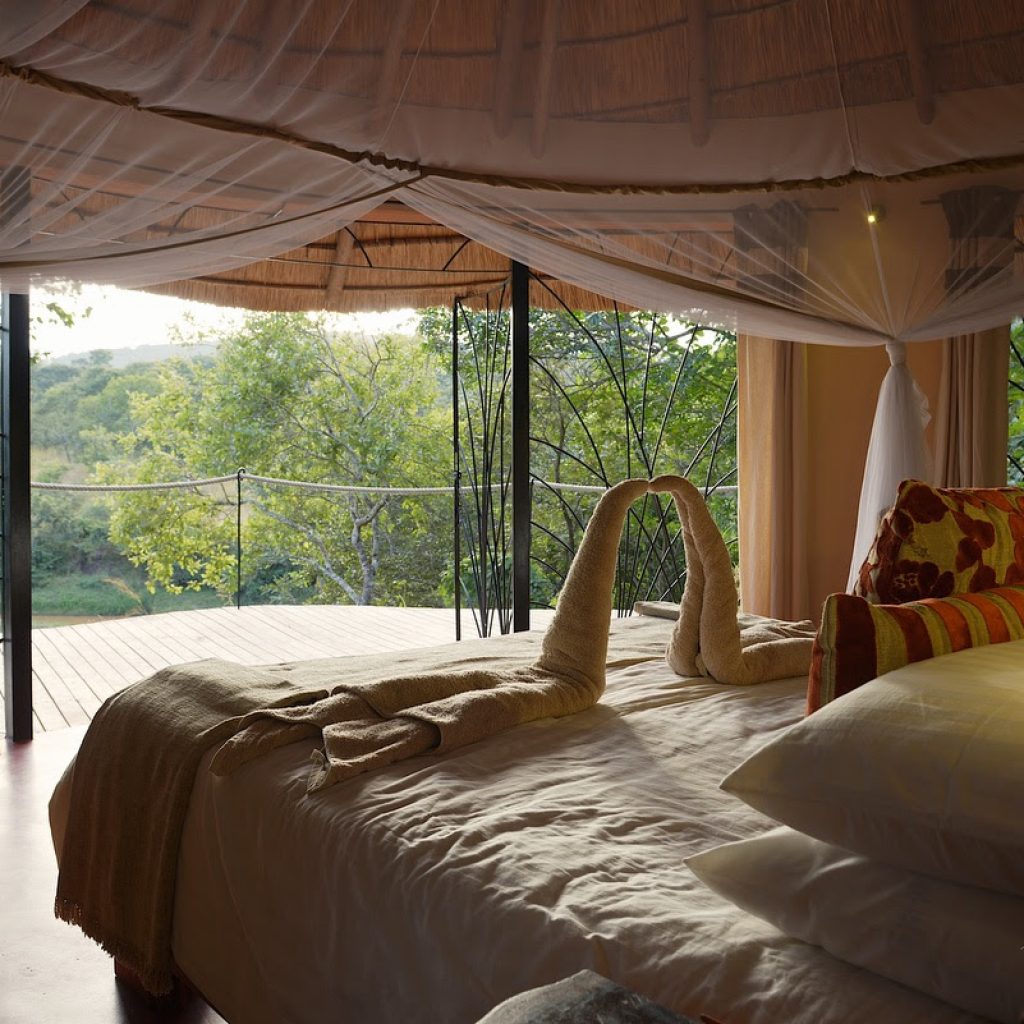 Tongole Wilderness Lodge, located in the untouched rugged terrain of the Nkhotakota Wilderness Reserve, have rebranded to the Tongole Wilderness Retreat (TWR).
TWR is made to make guests rest and reflect disconnecting from technology and reconnecting with nature in the pristine Nkhotakota Wildlife Reserve. Because of its tranquil surroundings and healthy fresh air, staying at Tongole, whether for one night or more, be it an individual, group or family, creates a healthy life balance and re-energises its guests, allowing them to become re-focussed and inspired for their next activity.
The guests dining experience has remained and rated as the best, providing a truly exceptional experience!
To those who love adventure, Tongole continue to offer activities such as bush walks, fishing, canoeing on the Bua river, scenic drives and cultural visits.

Their luxurious, open-plan suites, with breath-taking views over the beautiful Bua River, offer the perfect retreat in which to relax after an exciting day of exploration in the reserve.

With African Parks' re-stocking of the reserve with wildlife, the park now provides a wildlife and wilderness experience to match the beauty and style of the place, even though massive sighting of wildlife cannot be guaranteed due to the rugged terrain and tall vegetation of the reserve.

Tongole look forward to welcoming guests to the retreat.

To find out more about Tongole, head over to the website by clicking here.