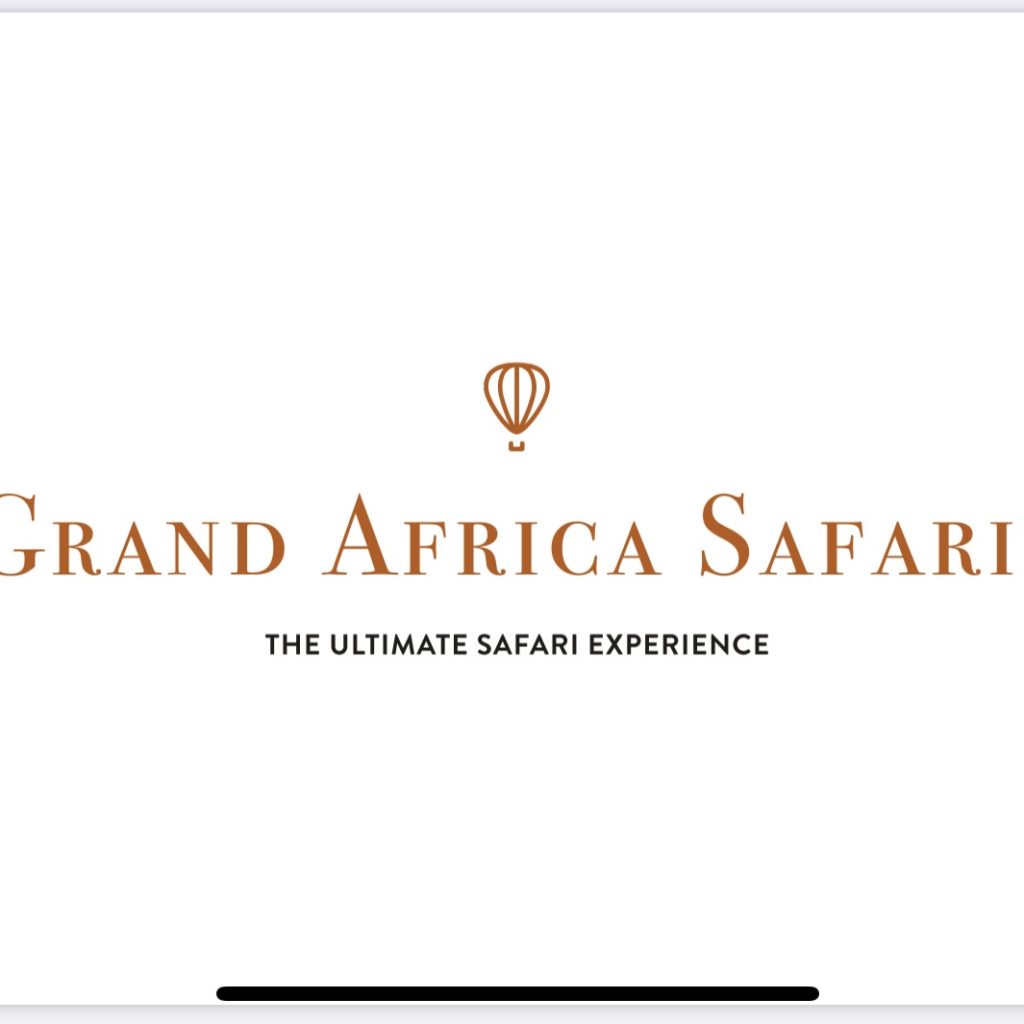 Dear Agents!
I would like to inform you that I will be traveling to US (California, North Carolina and New York) during March and April and I would love to set up a time to meet you during my trip.  As you might already know, I am the Managing Director at Grand Africa Safaris, a luxury East African DMC based in Arusha, Tanzania.
I am very excited about my upcoming visit to the US and I will be using this time to offer exclusive, one-on-one training sessions on East African travel with a select number of agents.
Available meeting dates will fall within March and April 2020. Should you wish to book a slot with me, please email me at nicolette@gas.co.za.
I look forward in hearing from you!
Best,
Nicolette