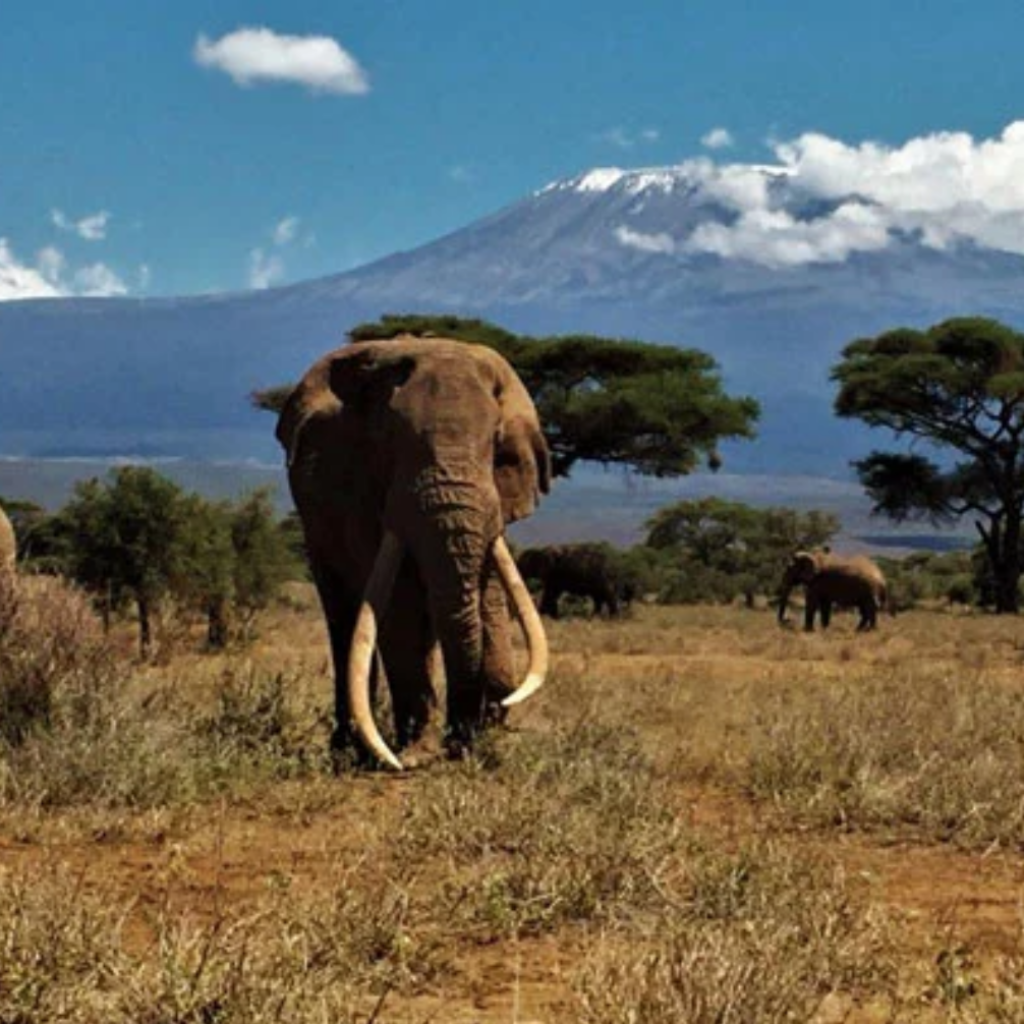 The world is mourning an icon. Tim, one of the last surviving super tusker elephants in Africa has died in Amboseli National Park.
While many elephants in the country die prematurely due to poaching, the Majestic Tim, one of Africa's last big tusker elephants and an African Elephant ambassador died of natural causes early Tuesday aged 50 years in Mada area of Amboseli National Park, Kenya Wildlife Service officials said.
Elephants can live up to 70 years. KWS said park management visited the scene of death and has secured the body which has been transferred to the National Museums, in Nairobi.
"The body will be preserved through a taxidermy for education and exhibition purposes," said KWS Communication Officer, Paul Udoto.
Famous for his rare majestic tusks, Tim was a very popular sighting for tourists who visited Amboseli National Park. He was considered an ambassador for his species and even has a life-size poster of him. Tributes to the elephant poured in social media from all over the world. Tourists from far and wide who had met Tim at the Amboseli Park were not left behind.