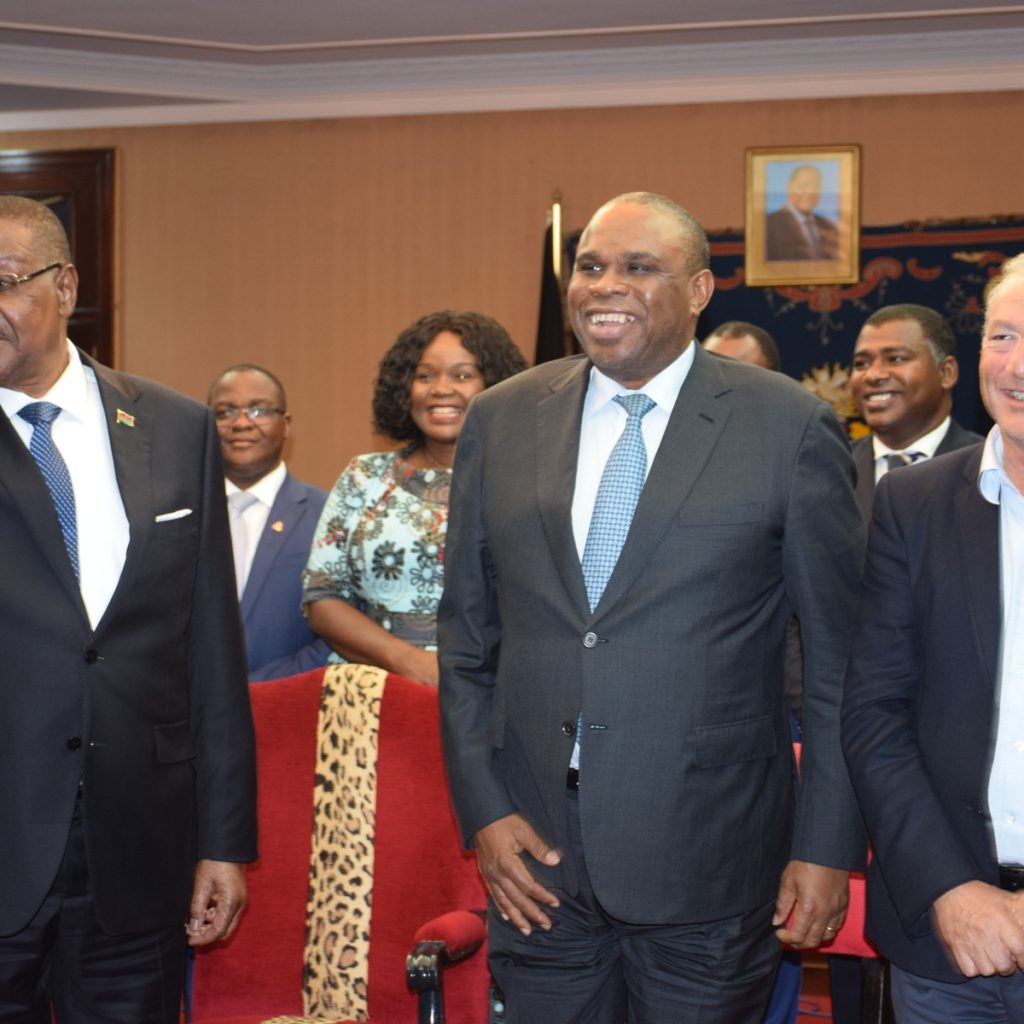 The Nankumba Peninsula tourism project planned for Mangochi is set to change the face of Malawi's tourism.
It is expected that the sector will be easy to market through available infrastructure contained in the project that will be able to attract more tourists into the country.
On Friday evening Afrixembank delegation had an audience with President Prof Arthur Peter Mutharika at the Kamuzu Palace to discuss progress made on the project.
Nankumba Peninsula is one of the $1.4 billion projects which is being financed by the African Import-Export Bank (Afrixembank).
In July last year the Afrixembank President, Prof Benedict Okey Oramah visited Malawi where a Memorandum of Understanding (MOU) for the supported projects was signed when he met President Mutharika.
He also met business persons with bankable projects.
Oramah, who came with a developer for the tourism project expressed satisfaction at the pace of implementation of what was agreed on, six months ago. About $800 million has already been disbursed so far.
"We have got the infrastructure project, the travel facilities approved and funds are being mobilised for the work to start.
"We have identified a leading world class developer for the Nankumba Peninsula Project to develop it in a real world class project that will change the face of Malawi tourism," he said.
The developer has developed world class tourism facilities in many countries in the world such as Egypt, in Europe and in the Middle East.
Read more from Malawi Voice – http://www.malawivoice.com/2020/02/08/nankumba-peninsula-project-to-change-face-of-malawi-tourism/