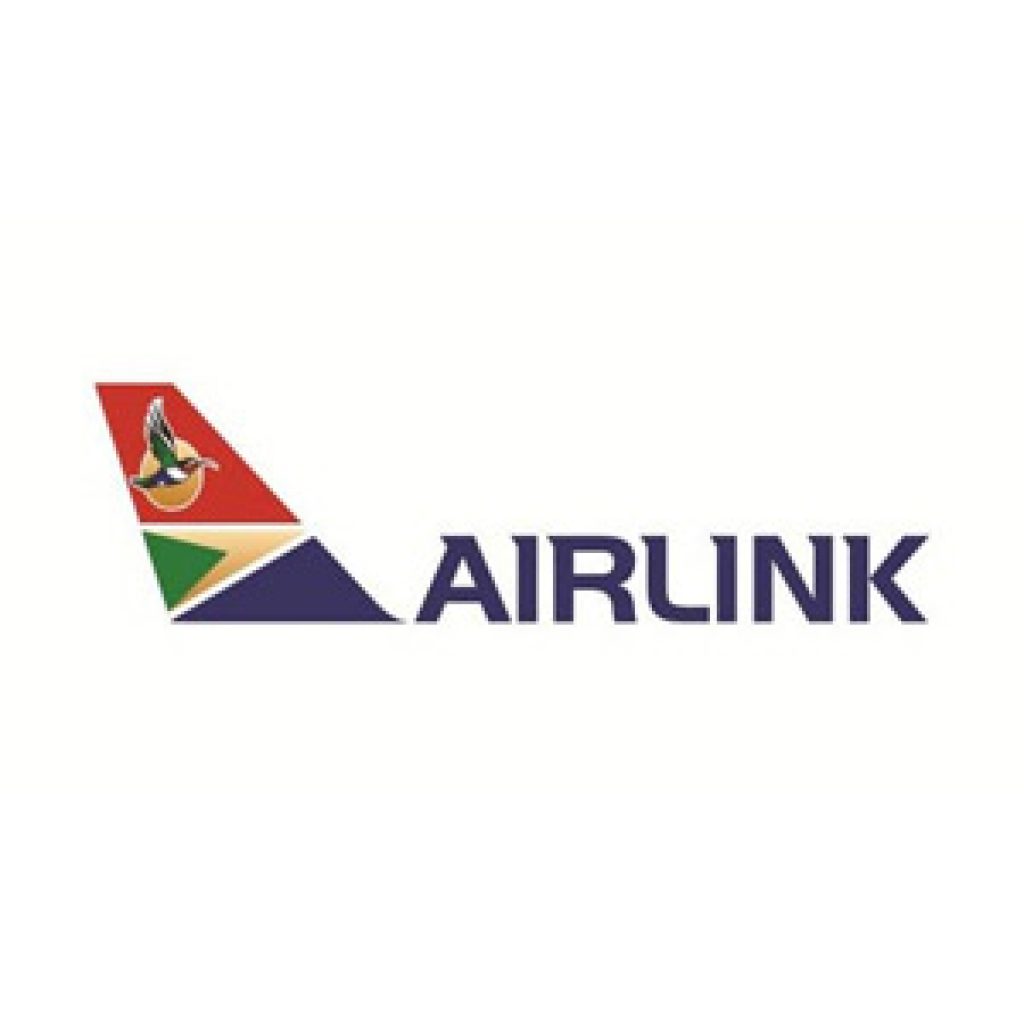 Airlink, a privately owned South African airline based in Johannesburg, has named AirlinePros International as its General Sales Agent for the US and Canada with immediate effect, for all flights operating from 11 June 2020 onwards.
In January 2020, Airlink announced that it was ending its long-standing franchise agreement with South African Airlines and introduced its own unique "4Z" ticketing code and flight designator.
Privately owned and financially independent of any state subsidies, Airlink has operated responsibly profitable for over 27 years. As the largest regional airline in the sub region, Airlink operates an extensive network of more than 55 routes that are serviced by a fleet of 60 aircraft, carrying over 1.9M passengers per year on 60,000 scheduled flights.
Airlink's destinations include services to 19 cities and towns throughout South Africa and destinations in Namibia, Botswana, Zambia, Zimbabwe, Mozambique, Madagascar, Lesotho and Swaziland, as well as to the remote island of St. Helena. Routes serviced by ERJ 170 & 190AR offer an intra-continental styled business class.
Airlink is an IOSA certified IATA member participating in ARC in the US and the Canadian BSP. Flights will be available for booking under the new 4Z code via all GDS systems for flights on or after June 11th, 2020.
AirlinePros is excited about this new addition to the portfolio and the sales & customer service teams are standing by to assist trade partners with any questions regarding Airlink's product and route network.
Airlink USA
Toll-free: 877-496-9889
Email: airlink@airlinepros.com
Airlink Canada:
Toll-free: 877-227-8183
Email: airlink@airlinepros.ca