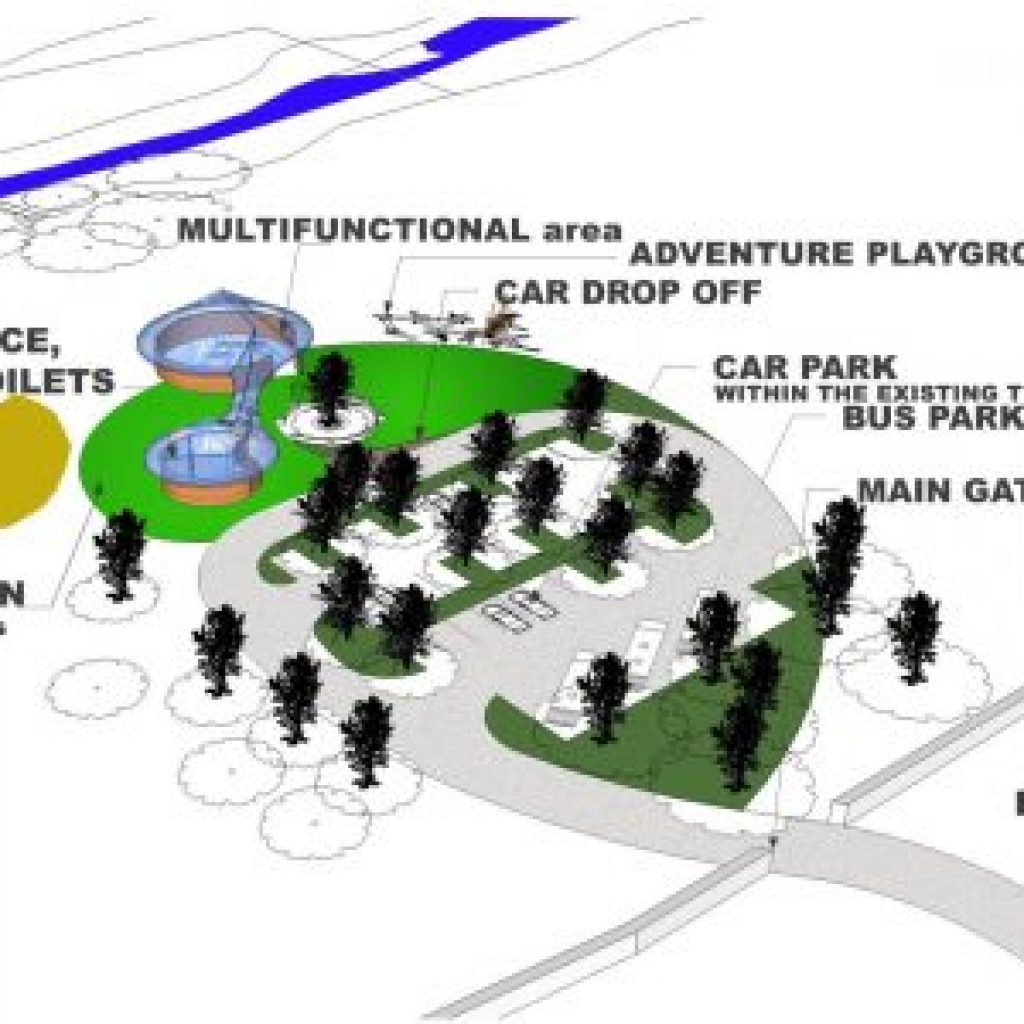 Lilongwe Wildlife Centre  (LWC) is Malawi's only wildlife rescue centre, home to around 200 animals and world renowned for its high standards of animal welfare. Set in a beautiful 180-hectare reserve in the heart of the capital, Lilongwe, LWC is a critical part of the city's unique cultural history and increasingly fragile biodiversity. Read more about the centre.
The Centre is embarking on an exciting project to redevelop LWC's facilities for both its animal residents and visitors. As part of this project they have ambitious plans to develop a pioneering education zone that will serve as a gold-standard facility for inspiring the next generation of environmentalists within Malawi.
LWC is uniquely positioned to act as the country's leading facility for conservation education. Each year the centre welcomes thousands of school groups to learn more about the environment. To date, our programme has reached over 175,000 school children across Malawi.