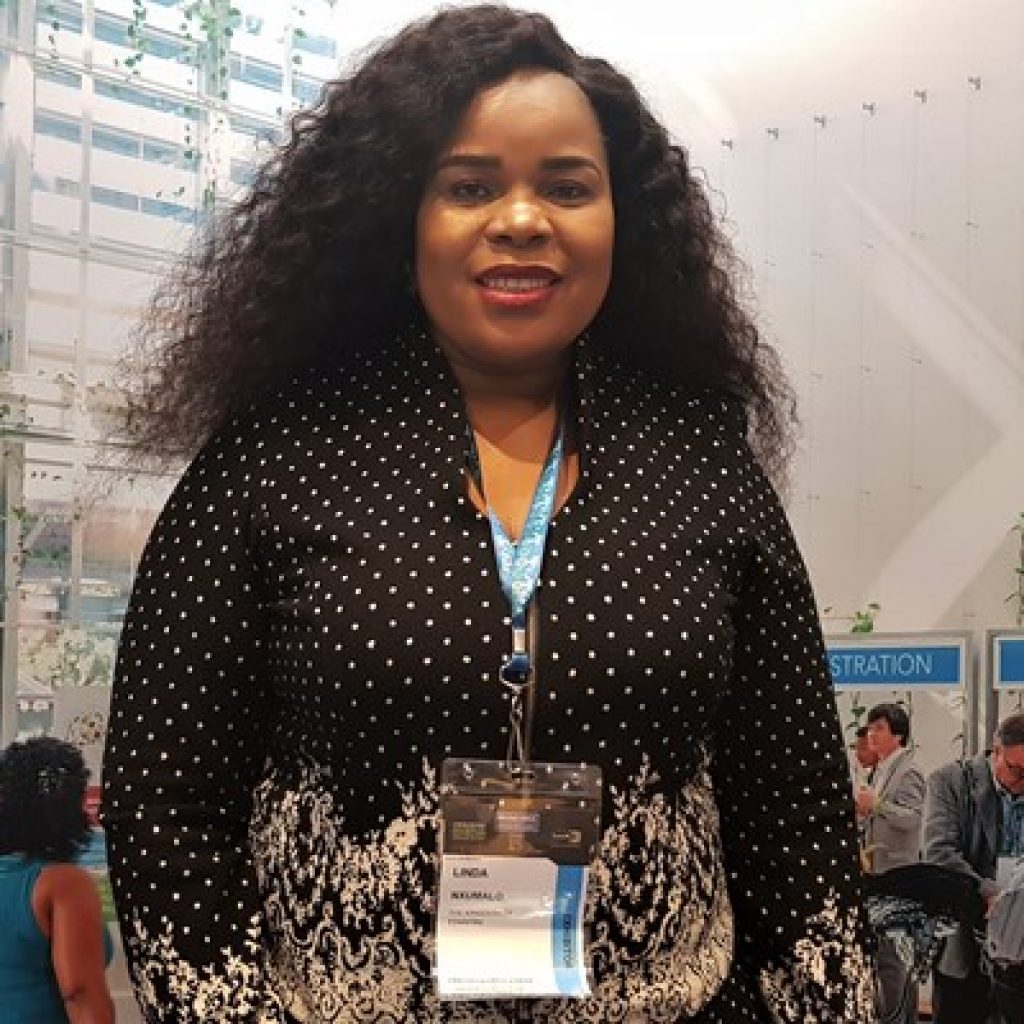 Eswatini's tourism sector is confident that it will exceed the goal of more than two million tourist arrivals by 2023 through strategic partnerships with other southern African tourism organisations.
CEO of the Eswatini Tourism Authority (ETA), Linda Nxumalo, explained to Tourism Update that although the tourism industry was doing well, there was always room for growth.
"The government has recently completed a strategic roadmap and tourism is one of the key pillars for economic growth," said Nxumalo. "We recognised China as key source market for Eswatini tourism, but unfortunately the coronavirus has had a negative impact."
She added that the authority would continue working on other strategies and developing other source markets.
Nxumalo recognised that Eswatini needed to improve the international marketing strategy to build the country's prominence as a top southern African destination.  To that end, ETA has partnered with South African Tourism and Tourism KwaZulu-Natal on joint marketing activities.
"We want encourage intra-Africa tourism and we plan to work with other southern African countries like Botswana and Lesotho," said Nxumalo. "It will be easier for us to grow our tourism numbers by working together and ensuring international travellers get the most value from their trip to the continent."
The CEO explained that, as part of its marketing strategy, the authority had invited tour operators from countries such as Germany and Italy to experience Eswatini, as its cultural and adventure tourism offerings were popular with these markets.
"They are interested in learning and understanding the Eswatini way of life at places like the Mantenga Cultural Village," said Nxumalo. "The Inyatsi Swazi Frontier MTB race is recognised internationally and we ensure that the community is involved to represent Eswatini as a friendly and welcoming destination."
Nxumalo described Eswatini a safe destination for tourists, highlighting that the ETA has partnered with the national police to ensure they are well equipped to deal with international tourists. The Eswatini Ministry of Tourism and Environmental Affairs is working with the Ministry of Home Affairs to ensure visa processes are efficient and align with those of its neighbours – South Africa and Mozambique.
"Tourists usually come to Eswatini through South Africa. We want to promote packages where they are able to visit all three countries," said Nxumalo, "so we are looking at direct routes to Eswatini to reduce the related costs.
"We are working on direct flights and other direct access. We have worked with businesses and developed shuttle services from OR Tambo International Airport to Eswatini and they have been quite successful as visitors get to see both countries."