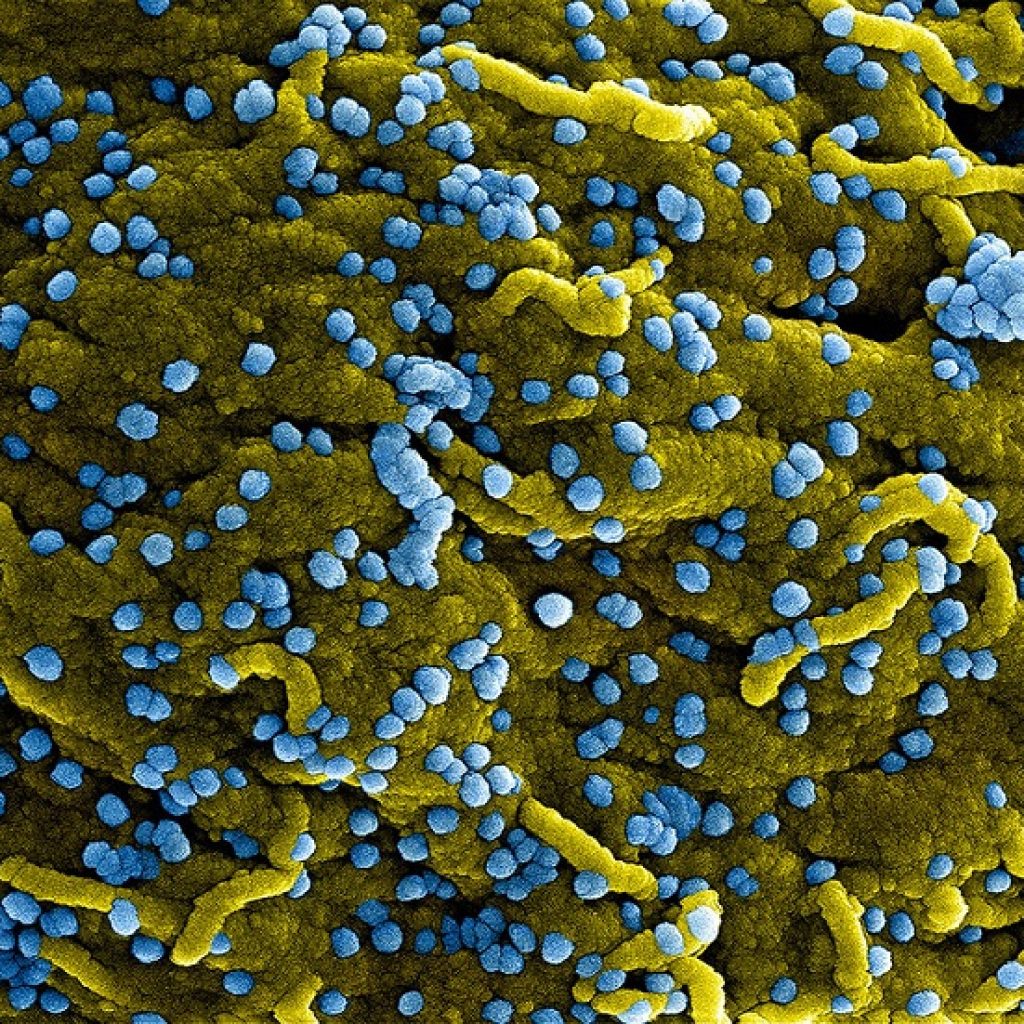 In a revised travel advisory issued by the Public Health Authority, no persons from Seychelles apart from returning residents are allowed to travel to China, including the Special Administrative Region (SAR), South Korea, Italy and Iran with immediate effect. This ban would also impact tourists visiting Seychelles who have recently traveled to infected countries.
The revision is part of reinforced measures taken by the Public Health Authority to prevent the spread of the coronavirus disease 2019 (COVID-19). Community transmission within these countries have been assessed to be significant and therefore they are listed for additional measures.
South Korea, Iran and Italy are the three hotspots outside China. In the latest update on Tuesday, South Korea which has the biggest outbreak outside China has reported 1,146 cases and Iran has 95 cases.
Italy has the highest number of infections outside of Asia.