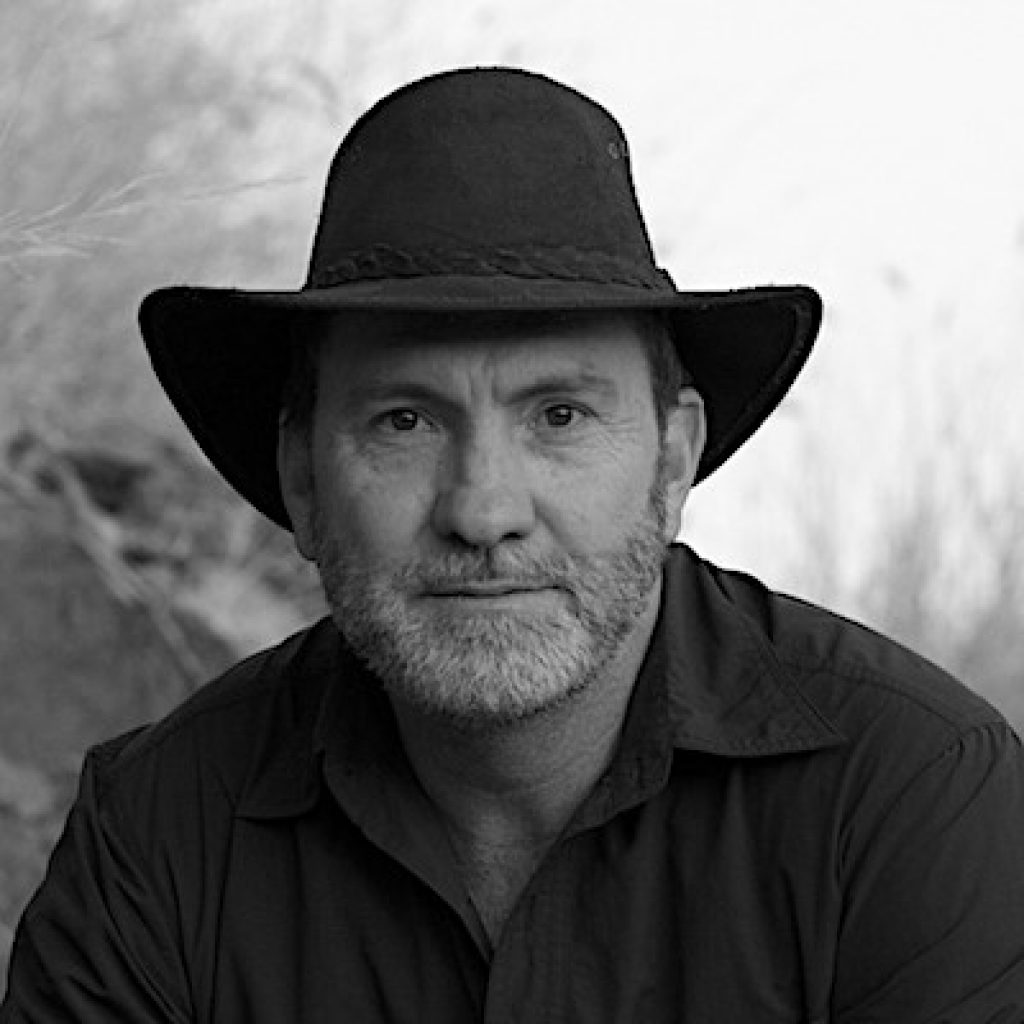 Katja Quasdorf interviews medical professional Simon King. In the interview we answered some of the industry's concerns about the current Covid-19 situation. Dr King outlines the similarities of Covid-19 to other influenza-based illnesses we have previously encountered, how to approach testing, as well as precaution and prevention in travel. [Full article]
Speaking with Dr King eliminated a lot of myths and queries which have created panic in the realm of travel. Explaining that the outbreak has become more dangerous to the industry itself, than to that of human health, armed us with the tools to mitigate risk in a proactive and pragmatic manner. Based on the foundations of responsible tourism, carefully considered and implemented methods are fundamental going forward. Dr King seems to have faith in the industry and Africa as a destination, being aware and prepared in an environment that provides open-air safari activities which reduce the chance of passing respiratory germs. The location of safari lodges and designated itineraries provide a healthy and attractive alternative for travel. These locations also ensure more personal safety measures and medical attention.
Dr King reiterates that reactions of alarm and fear are unnecessary at present. Based on recently collected data, the virus does not seem to be more strenuous or lethal than other coronaviruses (SARS, MERS.) He advises travellers to be aware of symptoms and risks, taking responsibility for their health status as well as prevention methods provided by WHO and the organisations they will be travelling with, both being institutions that will provide contextual and specialized medical information.
Being ambassadors of education, communication and resilience by taking responsibility for our guests as well as staff, Katja believes the industry can stand united in mitigating risks and distress. Dr King's guidelines and carefully measured advice seeks to primarily safeguard human health while considering the impacts on the business activity and therefore people's livelihoods.
Read the full interview here: https://www.jenmansafaris.com/medical-professional-travel-industry-concern/