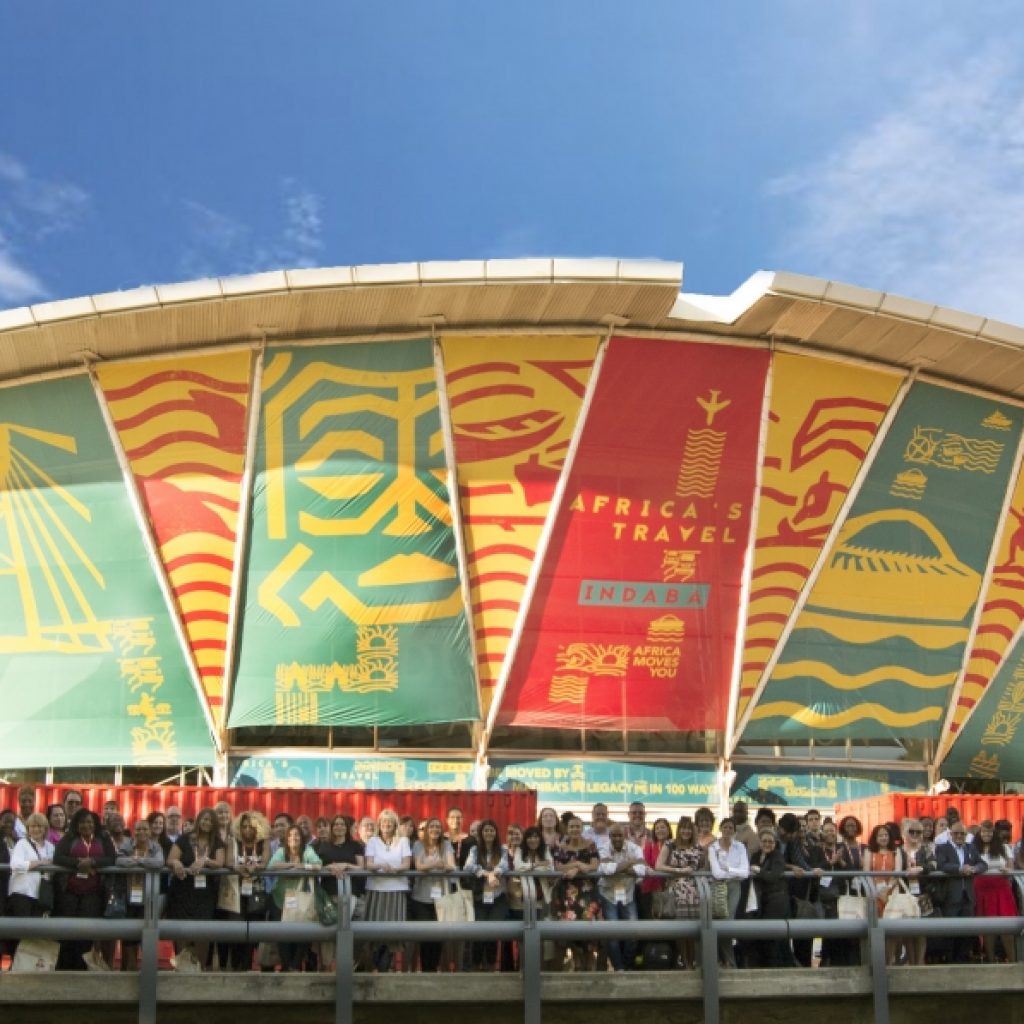 President Cyril Ramaphosa announced measures to combat the COVID-19 pandemic in South Africa that have far reaching ramifications for us as a sector.
The Minister of Tourism, Mmamoloko Kubayi-Ngubane, has confirmed that the tourism industry will play its role in supporting the needed measures announced by the President. We are working closely with the Minister of Tourism to implement a plan to protect the future growth of our industry in these unprecedented times. We will continue to engage with you as an important stakeholder and provide timeous updates.
As the first measure to implement Cabinet's decision to encourage social distancing by prohibiting gatherings of more than 100 people, the Minister of Tourism has announced the difficult decision to postpone Africa's Travel INDABA 2020. We as South African Tourism fully support this decision.
I want to thank everyone who has already invested a significant amount of time, effort and resources in preparing for this year's much-anticipated event. I appreciate how we, as an industry, look forward to showcasing our products, attracting new buyers and most importantly, network with our peers at INDABA. This decision must come as an enormous disappointment, but we as partners in tourism need to act responsibly to put our people first.
We are in the process of repurposing our website, www.southafrica.net as a meaningful resource that will equip you with updates and information as the situation unfolds. For further information about the postponement of INDABA, please contact exhibitor@indaba-southafrica.co.za
We look forward to working with you once again and appreciate your support at this difficult time.
Regards
Sisa Ntshona
CEO: South African Tourism