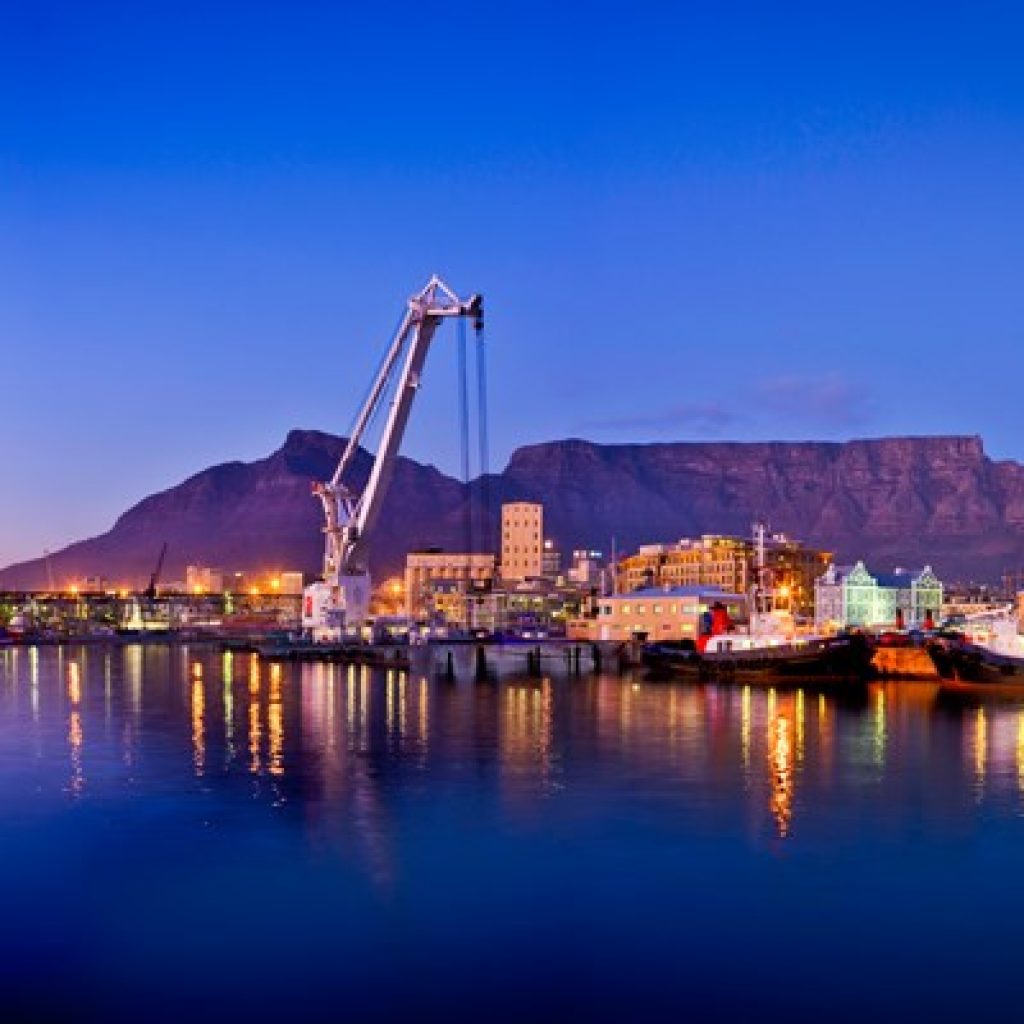 Transnet Ports Authority (TNPA) has confirmed that two cruise liners are being held "off port limits" following one crew member displaying COVID-19 symptoms (the suspected case has yet to be confirmed).
TNPA said in a press statement that it was the first suspected case of COVID-19 in a South African seaport. The crew member had flown into the country from Istanbul, Turkey, last week (March 9). The crew member has been isolated.
Since then, six passengers on board the Italian-flagged MV AIDAMAR cruise ship (who were on the same flight as the crew member from Turkey last week) – also docked near the Port of Cape Town – have started displaying symptoms.
The vessel was part of a cruise between Cape Town and Walvis Bay, Namibia. It left Namibia on Friday (March 13) last week.