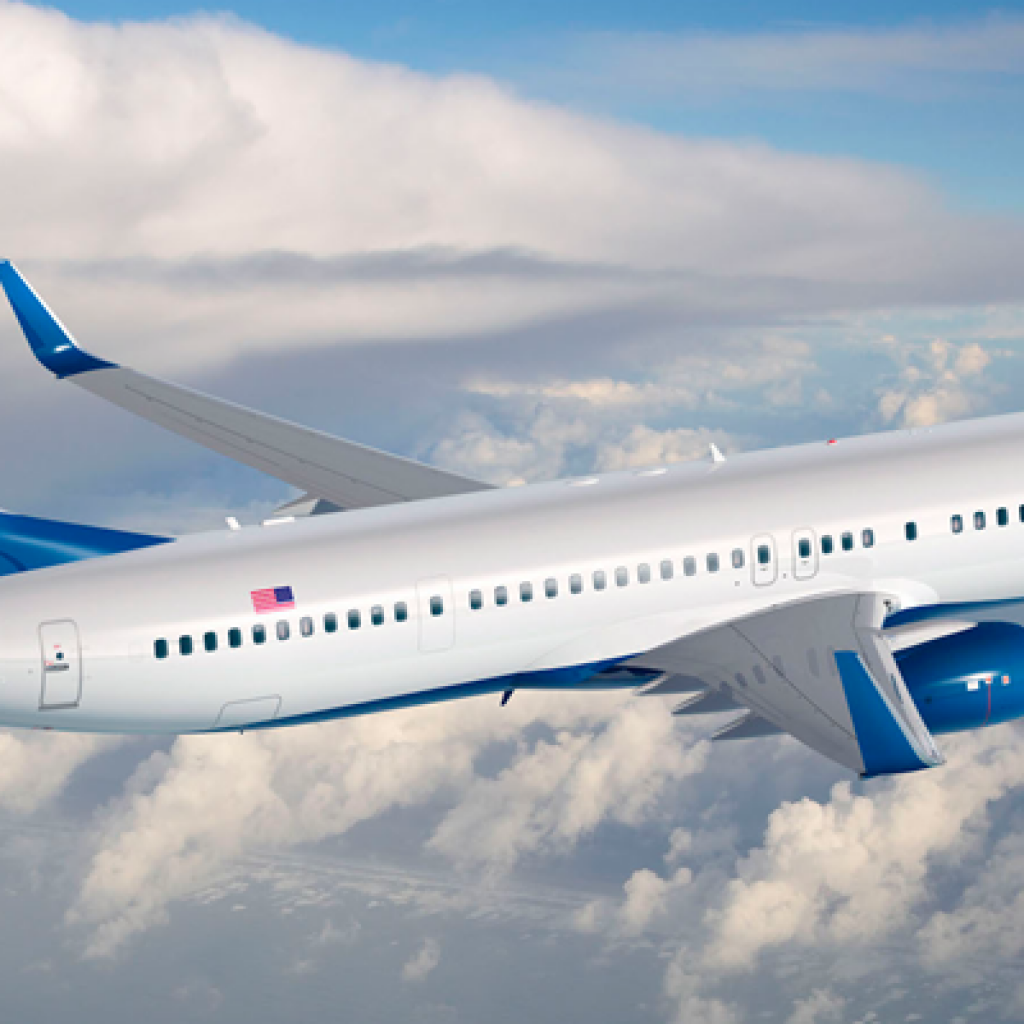 Delta will suspend all flights out of Johannesburg from March 24.
Agents queried the flights when they were unable to book past March 24 on the system.
Jimmy Eichelgruen, director of sales in the Africa, Middle East & Indian Sub-Continent, confirmed the news to eTNW, adding that a statement would be released later today.