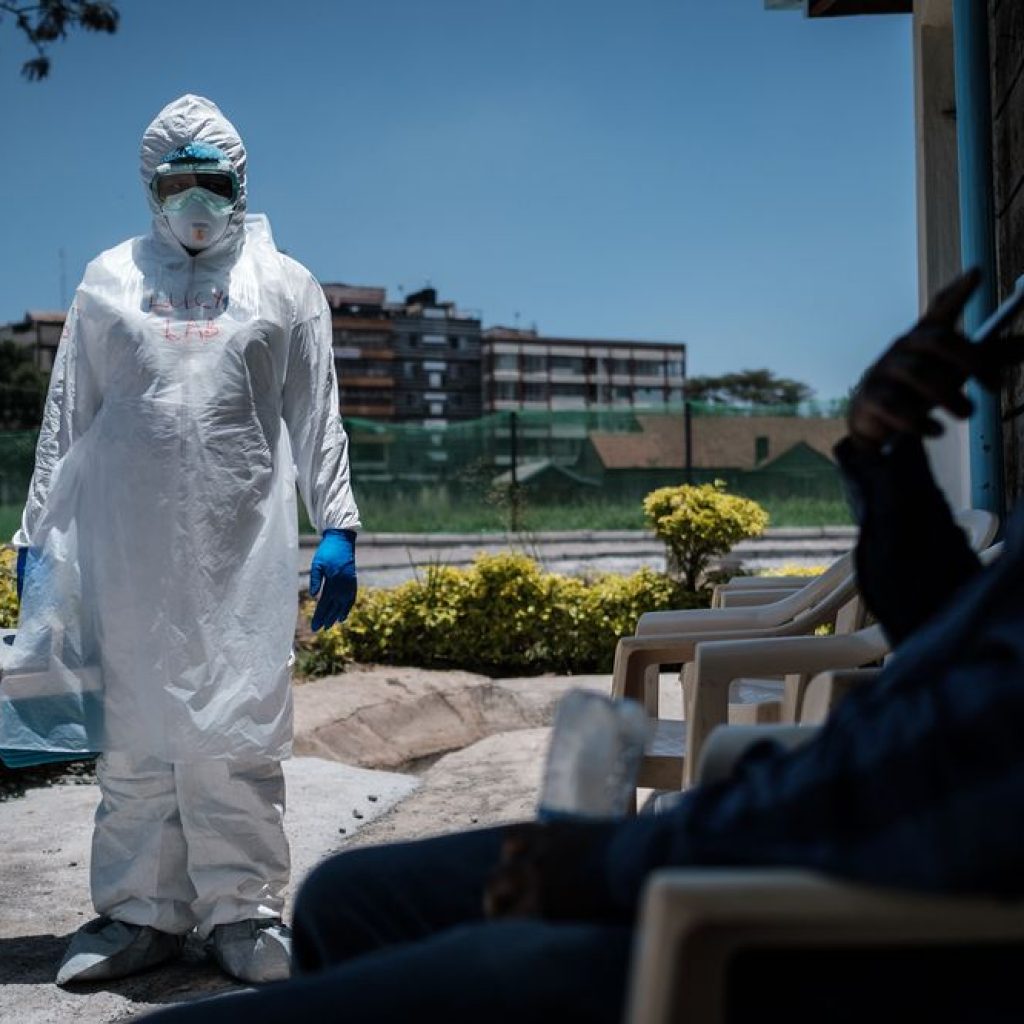 Kenya halted the entry of foreigners from countries that have confirmed coronavirus cases and suspended schools in a bid to reduce the risk of contagion within the East African country.
"Only Kenyan citizens and any foreigners with valid residence permits will be allowed to come in provided they proceed on self-quarantine or to a government designated quarantine facility," President Uhuru Kenyatta said in a televised press briefing. "All persons who have come into Kenya in the last 14 days must self-quarantine."
The directive takes effect in 48 hours, lasting 30 days or until further notice, Kenyatta said after announcing that two more people tested positive for the coronavirus, bringing the total to three.