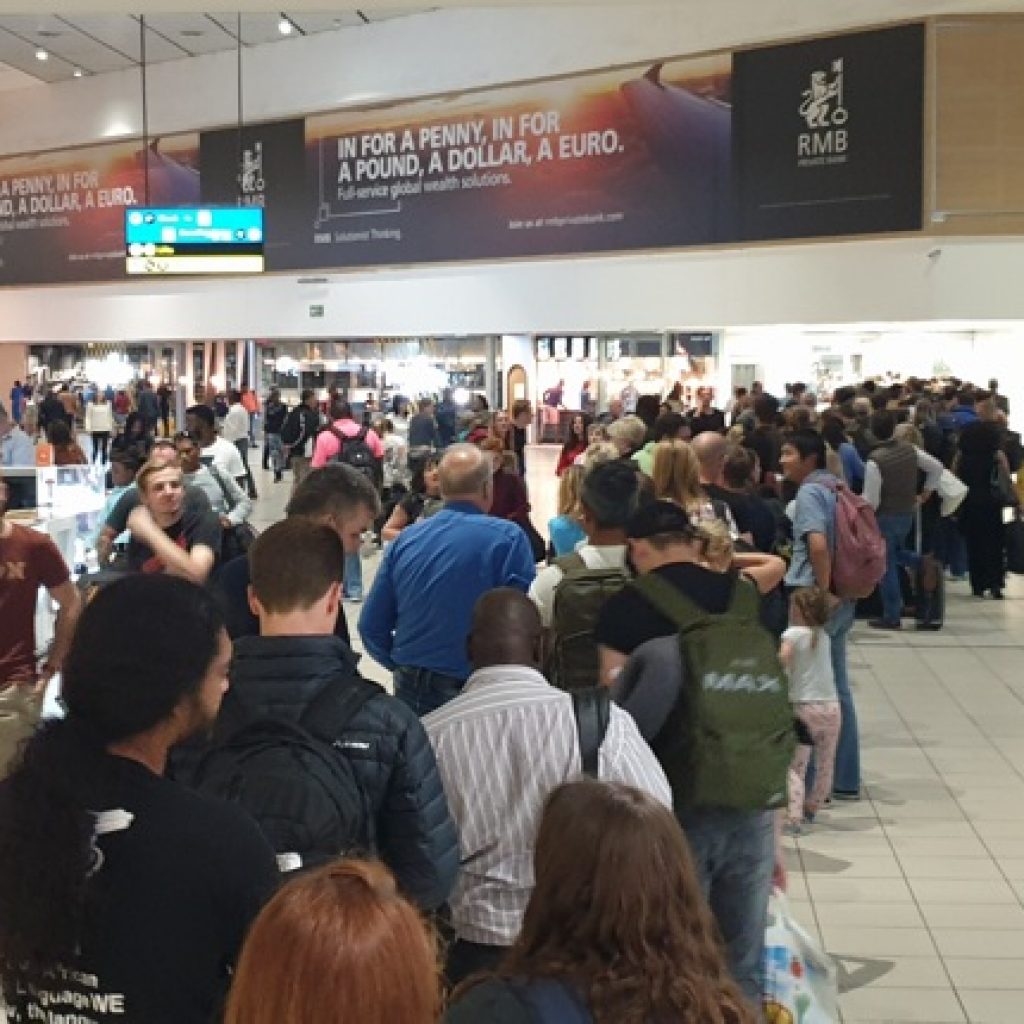 In a sweeping set of measures Sunday, South African President Cyril Ramaphosa said visas of citizens from high-risk countries, including the United States, have been revoked to contain the coronavirus epidemic.
Although South Africa has seen only 61 cases of the coronavirus, and no deaths so far, according to officials, this visa shutdown appeared to be aimed at work visas.
U.S. citizens may enter the African country for 90 days without a visa.
The president further talked about stopping U.S. citizens from entering his country starting Wednesday.
"We have decided to take urgent and drastic measures to manage the disease, protect the people of our country and reduce the impact of the virus on our society and on our economy," the South African president said in a nationally televised address.
He added: "If we act swiftly, with purpose and collectively we can limit the effects of the coronavirus on our people and our country."
South Africans arriving from the U.S. must be tested for the virus.