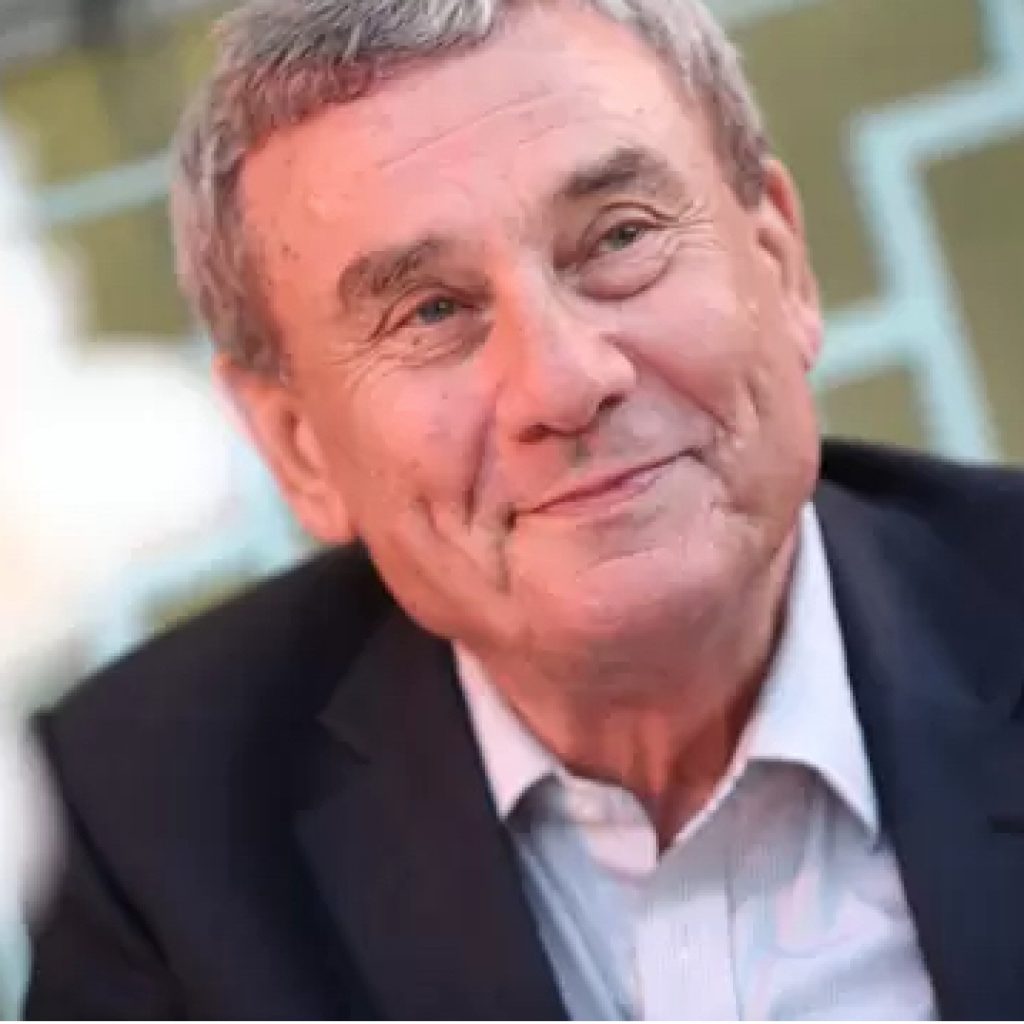 Solomon (Sol) Kerzner, one of the world's most innovative hoteliers, founder of the Southern Sun hotel group, Sun International and Kerzner International, has died of cancer surrounded by his family at the Kerzner family home, Leeukoppie Estate, in Cape Town, South Africa. 
Always a maverick, Kerzner was a titan of the hotel and resort industry who redefined the scale and scope of integrated destination resorts worldwide. He was 84.
The son of Russian immigrants, Kerzner was born in Johannesburg, South Africa, in 1935. The youngest of four and the only son, Sol was a working class boy from a rough neighbourhood but he would grow up to become one of the most influential entrepreneurs in South Africa.
Having founded the country's two largest hotel groups — Southern Sun and Sun International — Kerzner would go on to achieve international prominence with groundbreaking resorts that helped transform the tourism industries not only of his home country but of Mauritius, The Maldives, The Bahamas, Dubai and other important international destinations.