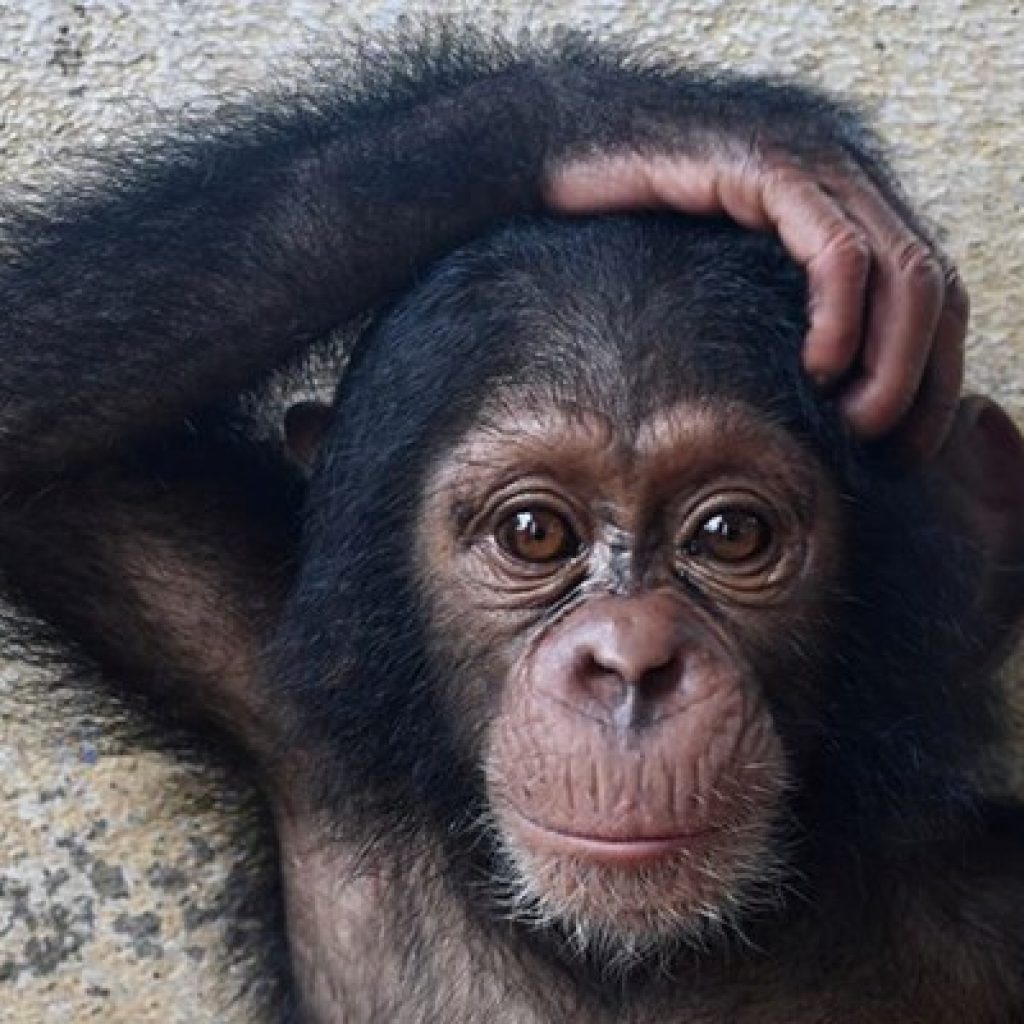 Ngamba Island Chimpanzee Sanctuary in Uganda, which cares for orphaned chimpanzees, is closing until the end of April.
"COVID-19 affects humans but can potentially also affect chimpanzees and other apes. The risk to our closest cousins is enormous," says Executive Director Dr Joshua Rukundo.
To protect both visitors and the chimps, the sanctuary is closed to all visitors, and only essential staff will remain on the island. Disinfection and screening protocols have also been enhanced.
All direct contact with chimpanzees is suspended indefinitely, including behavioural training and research as well as direct feeding.